SSSP 2019 Annual Meeting Film Exhibit
America; I Too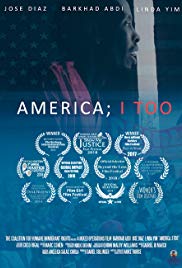 Plan to attend the free film screening of America; I Too on Friday, August 9 from 2:30pm-4:10pm (East End Suite, 2nd Floor Conference Level).
This session will feature a screening of the 20-minute short educational film "America; I Too" and will be followed by a Q & A discussion session with writer and director Anike Tourse. "America; I Too" is both a cultural and entertainment vehicle in addition to being an educational resource. The short film follows the stories of three arrested and detained undocumented immigrants who must navigate the Immigration Courts system to fight impending deportation. "America; I Too" stars Academy Award nominee Barkhad Abdi and features the music of Grammy winners Quetzal. Closed captioning is available in Spanish, Korean, simple Chinese, Haitian-Creole, Vietnamese, and Brazilian-Portuguese with audio description in Spanish and English. The bilingual short film uses embedded education legal information to inform undocumented audiences on how to prepare a plan of action in the event of arrest or incarceration and suggests ways to protect one's human and civil rights. The film and its supplemental study guide also informs audiences interested in learning more about these overlooked groups on how to better serve those who have been traditionally marginalized. The film's educational approach is a collaborative effort between artists, activists and community members. This approach allows underrepresented groups in front of and behind the camera to take control of their own narrative and tell their own stories through their languages in a more authentic way. There are many communication theories that speak to humans being natural storytellers but storytelling also has the impact to change people's hearts and minds when it comes to important social issues. Adidas, Red Bull, and many other brands have done studies on this. One of which includes The Hollywood Reporter's article in 2014 on how the television series "Will & Grace" impacted 27 percent of audience members to shift their opinions on gay marriage because of their better understanding of gay characters seen on the show.
"America; I Too" was created with these types of young liberal audiences in mind in addition to immigrants, families, students, community organizers, elected officials, attorneys, educators and librarians. The films purpose it to educate and create a better understanding in order to not only combat stereotypes but also redirect the immigration reform conversation in a way that makes a real impact on policy, our cultures and American society.
To view the trailer, please go to http://www.americaitoo.com/.
---
Voices of the Lumbee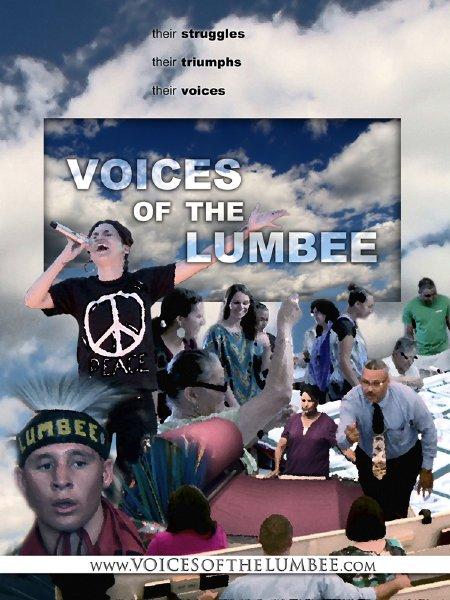 Mark your schedule to attend the free film screening of Voices of the Lumbee with a discussion afterwards on Friday, August 9 from 4:30pm-6:10pm (East End Suite, 2nd Floor Conference Level).
Voices of the Lumbee is a 70 minute feature-length documentary film that tells the story of Robeson County, North Carolina—one of the most economically depressed regions in the country and home of the Lumbee Tribe, the largest non-federally recognized American Indian tribe in the U.S. Raising awareness about the ongoing struggles of the Lumbee, the film examines historical factors that led to the present, portraying a unique story about Southern working-class life and cultural preservation.
Michele Fazio will lead a Q&A after the film's screening. To view the trailer, please go to https://voicesofthelumbee.wordpress.com/.