Who We Are
We are an interdisciplinary community of scholars, practitioners, advocates, and students interested in the application of critical, scientific, and humanistic perspectives to the study of vital social problems. 
What Our Members Say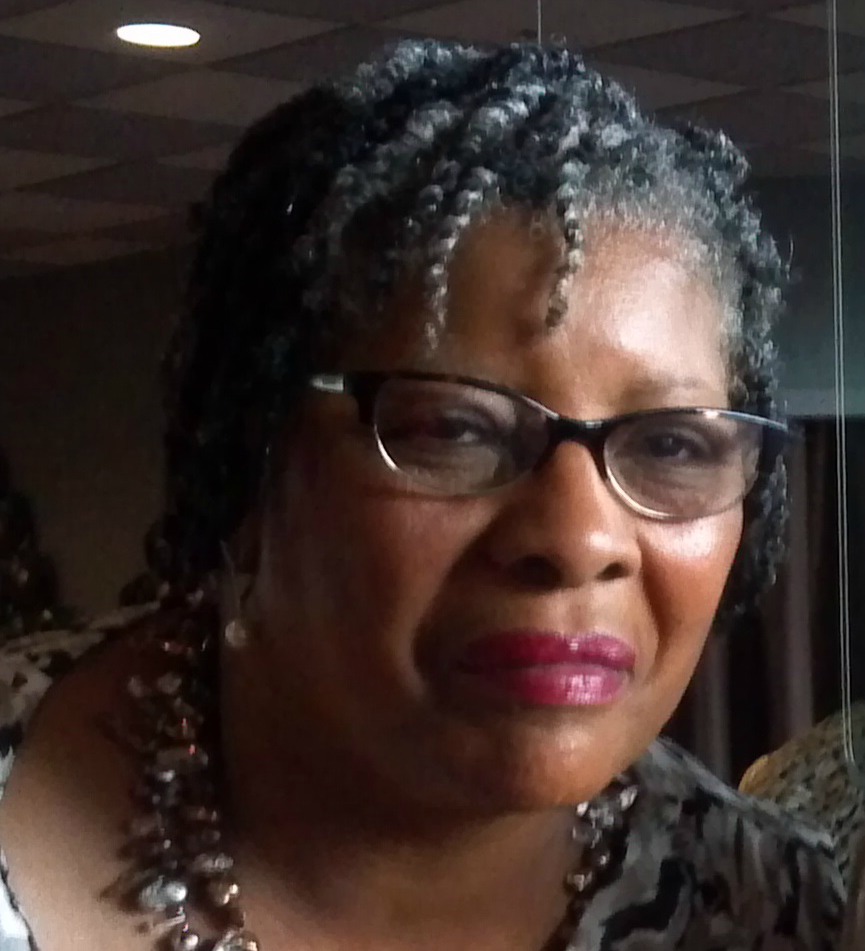 "I became a member of SSSP as an Assistant Professor in the late 90s and immediately cherished the nurturing, civic, and progressive space that the society offered me as a young professional. Fast forward fifteen years later, I continue to 'keep that same ole feeling' as I interact with scholars and practitioners focused on investigating the roots of social problems that remain a part of our society. I invite you to join the SSSP and become a part of our ever expanding society."
Marlese Durr, SSSP President 2014-2015
Wright State University

In Pursuit of Social Justice
2014 Approved Resolutions
SSSP resolutions constitute an important opportunity for our scholar-activist membership to publicly declare their sentiments, thereby creating a channel for greater visibility and more direct influence upon a variety of "publics," i.e., fellow activists, scholars, students, decision-makers, social action groups, voters, and others.
Click here to view the 2014 Approved Resolutions.