Obituaries/Transitions
If you are a SSSP member and would like to post an obituary/transition, please contact the Administrative Office at sssp@utk.edu. Obituaries/Transitions will remain posted for 2 years.
---
In Memoriam: A Tribute to Alison I. Griffith by Naomi Nichols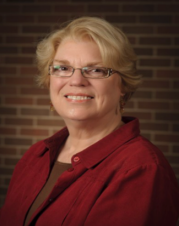 I never set out to become a professor. I went to graduate school to do an M.Ed. because I didn't want to grow up. I'd been teaching overseas, and I knew I wanted to come back to Canada, but I didn't want to get caught up in climbing a school board salary grid like many of my friends who were teachers in Ontario were doing at the time. So, I went to graduate school. And I only applied to one school (York University) because the idea of an academic track or an academic life had not occurred to me, and I liked that one didn't have to choose a department at York. My first semester, I took a class with Alison, and as a consequence, I painstakingly read Writing the Social for the first time. I remember coming to her office – something I'd never done as an undergraduate student – with the book and a bunch of drawings and ideas on loose-leaf paper to see if she could help coalesce my sensemaking. My undergraduate degree was in English Literature and Biology, so none of the words Dorothy Smith was using nor the people she was citing were familiar to me. But there was something about what she was saying that spoke to me – and engaged me. I just couldn't organize my thoughts enough to figure out what it was, and I wanted to ask for Alison's help.
Looking back on my 25-year-old self, I expect I must have come across as so earnest and pathetic that Alison felt she had to take me on as a student. I had not been assigned to work with her during the admissions process, but I was desperate to be taken into her fold. She represented a whole world that I didn't know existed. That fall, she invited our class (if my memory serves) to an event on learning to do institutional ethnography organized at the University of Toronto, where I was able to listen to Dorothy herself, Ellen Pence, Didi Khayatt, Roxanna Ng and other IE-folks talk about Dorothy's influence on their research. My favourite memories are of being in groups of IE scholars (most of whom are now retired) and listening to them talk about their days as Dorothy's students – the parties they would have and their experiences figuring out how to do this sociology Dorothy had conceptualized. Alison invited me to things. She'd say things like, "let's put this lunch on the project," and make me feel like I was part of a world of ideas over lunch or drinks that I hadn't previously known existed. She made me feel included, and she treated me like my ideas had value. She also offered incisive critiques on numerous occasions when I'd gotten something wrong or started in the wrong place or sent her something that was poorly organized and not yet ready for her to look at.
So, when I received a scholarship in my first year of graduate school, I decided maybe I'd just stick around and apply to do a Ph.D. Again, because I didn't know there was such a thing as an academic track nor that there was any savvy one should be exercising about where one goes to graduate school or whether or not to continue working with the same supervisor, I didn't apply anywhere else. I only applied to York, so I could keep working with Alison. Because it wasn't just graduate school I enjoyed, I liked being in Alison's world. And I'm so glad that I did this. Because I received exceptional supervision from 2004 until 2019, when – after a visit with her and Harvey in May – Alison insisted that perhaps now I could refer to her as a colleague. This last visit was very impactful for me because a) I knew she was going to die soon; and b) her mentorship and guidance were soul-salve for me at a time when I really needed this. I hadn't realized how close to the edge of my own capacity to handle my life I was until I had her caring insights and advice to draw from again. I think it may be the case that once you are someone's supervisor, you are always their supervisor, even if you are both grown women and many years have passed. And even if one of you insists that the other refer to you as a colleague now.
Indeed, it is now that I have my own cadre of doctoral and MA supervisees that I recognize how lucky I was as a student (and how lucky my own students are as a consequence of Alison's exceptional generosity with me). My ethics as a scholar are Alison's ethics. She taught me how to be an academic, and I am so glad that she did. I am regularly shown how unique she was in an academic world that rewards self-interest and self-promotion, and thus how lucky I have been to have been mentored by someone who sought to foster a different type of academic culture.
When I said goodbye to Alison, it was a busy Labour Day Monday afternoon, and I was on the front porch with my children. The call caught me off-guard and then – as is the case in a family full of people who largely just see you as a caregiver – I was quickly drawn away from my grief and back into the ordinary activities of preparing dinner and lunches, drawing baths and organizing supplies for the first day of school. Since that day on the porch when I cried into the phone, I haven't taken enough time to let the magnitude of her influence on me nor her recent death sink in. I'm grateful to have had a chance to take some time to do this today.
Posted: 05/19/20
---
Robert Aponte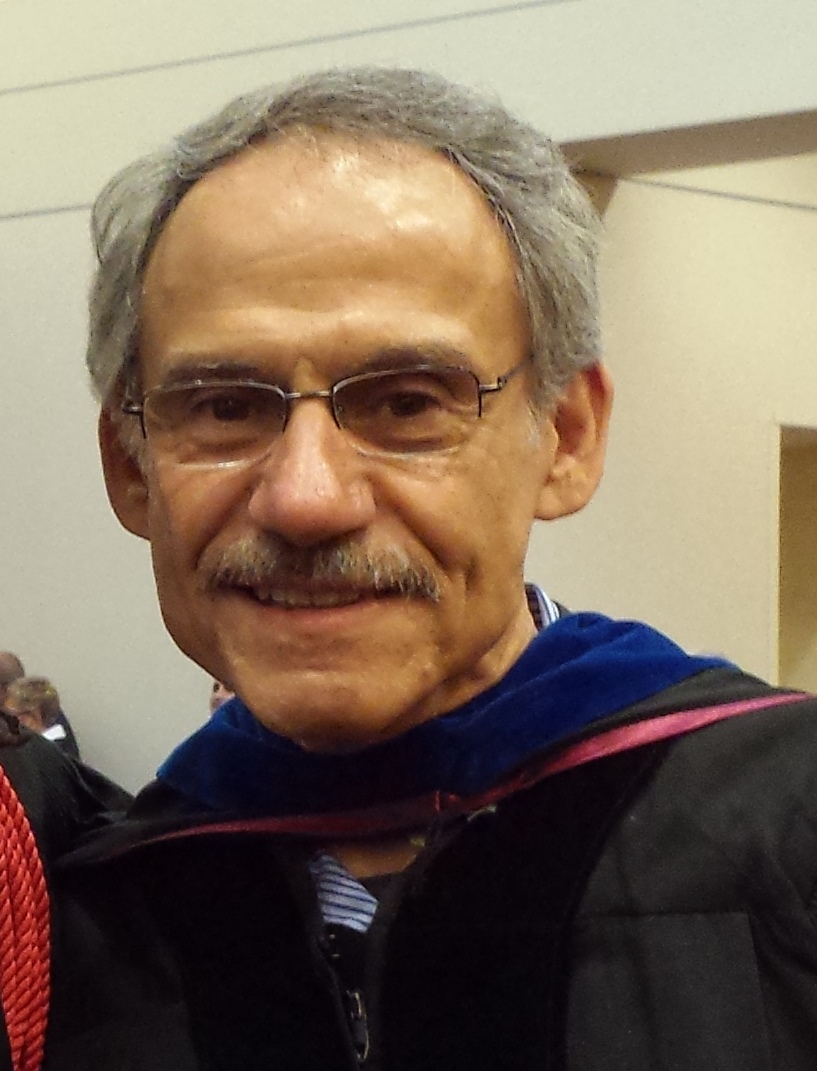 Dr. Robert Aponte, an Associate Professor of Sociology and an Adjunct Associate Professor of Latino Studies at Indiana University-Purdue University Indianapolis, passed away from complications related to pancreatic cancer in January, 2020. He impacted innumerable people through his research, teaching, mentorship, activism, and friendship. His commitment to justice, concern for people on the margins, and warm sense of humor were apparent to everyone he met.
He received his PhD from the University of Chicago in 1991 and joined the Sociology Department at IUPUI in 1996. He served as department chair from 2003-2010, helped found the Latino Studies Certificate Program, and was the faculty advisor for the Latino Studies Student Association. Prior to his arrival at IUPUI, Robert helped found the Julian Samora Research Institute at Michigan State University, the premier Latino research institute in the Midwest.
Robert's research interests and social commitments were wide ranging, including Latin American immigration, Latinos in the Midwest, race and ethnicity, drug policy, police violence, and anti-poverty policy. He published his research in many academic journals, such as Social Problems, International Journal of Sociology and Social Policy, Latino Studies Journal, Handbook of Marriage and the Family, Global Agenda for Social Justice, Race and Human Rights, and Journal of Latino-Latin American Studies. He was also the principal author of Latinos in Indiana: Characteristics, Challenges and Recommendations for Action, a research report prepared for Indiana Governor Frank O'Bannon.
Robert's commitment to conducting research that addressed social injustices and led to positive social change was deep and abiding. As just one example of this deep commitment, he completed his last research article—"Police Homicides: The Terror of 'American Exceptionalism'"—just ten days before his death.
Robert was a beloved teacher who developed strong relationships with his undergraduate and graduate students. He was particularly attentive to the experiences and needs of students of color and students who struggled with mental health and substance abuse challenges, and he formed strong bonds with students who shared his commitment to justice and social change. In recognition of this impact, he received the Latino Studies Program's Distinguished Award and the Luis Alberto Ambroggio Center for Latino Studies' Outstanding Professor of the Year Award.
Robert touched many lives. He inspired students, had a ready smile for colleagues, and worked until the end of his life to make the world a more just and compassionate place.
Robert leaves behind his loving partner of 14 years, and our colleague, Dr. Carrie Foote; their 16-year-old son Sami Ardah; his three adult children—Nina, Michael, and Bobby Aponte; his grandson Oliver Aponte, and his brother Willie Aponte, among many other loving relatives. He will be deeply missed and long remembered.
In leu of flowers, donations can be made in Robert's memory to the newly created Robert Aponte Memorial Scholarship in Latino Studies at IUPUI which will be used to support scholarships for undergraduate students pursuing a minor or certificate in Latino Studies in the IU School of Liberal Arts at IUPUI. https://www.myiu.org/one-time-gift?&account=I380015064
Posted: 05/18/20
---