Announcing the New Editors of Social Problems
We are extremely pleased to announce that the Board of Directors has selected Dr. Annulla Linders and Dr. Earl Wright II of the University of Cincinnati as the 2019-2021 Editors of Social Problems. We are as excited to have Annulla and Earl as our new editors, as they are to take on this critical responsibility for the SSSP. As we welcome them, we want to thank our current editor, Dr. Pamela Anne Quiroz, and the Social Problems editorial staff for their hard work over the past four years.
In addition to selecting Annulla and Earl as our new editors, the Board also voted to amend our contract with Oxford University Press for another five years (January 1, 2020-December 31, 2024). This is an exciting time for the Society and Social Problems, and as always, we are open to your ideas for ways to improve our superb journal.
---

Oxford University Press is proud to partner with the Society for the Study of Social Problems to offer members a 25% discount across their wide range of titles! For more information, click here
---
---
The editorial office of Social Problems moved to the University of Cincinnati on May 1, 2018. As of this date, all new submissions and all revised submissions will be the responsibility of Dr. Annulla Linders and Dr. Earl Wright II and their editorial team.
Manuscripts will still be submitted via Manuscript Central:
http://mc.manuscriptcentral.com/socpro
See below for biographical information for Dr. Linders and Dr. Wright.
2019-2021 Editors of Social Problems
Annulla Linders (Ph.D. Sociology, SUNY at Stony Brook) is an associate professor of sociology at the University of Cincinnati, and an affiliate of the department of Women's, Gender, and Sexuality Studies. Her identity as a scholar is intricately linked to SSSP and Social Problems, which is where she published her first single-authored paper in 1998 while still a graduate student. Her areas of expertise include comparative historical sociology (involving Sweden and the United States), social constructionism, social movements, qualitative sociology, and the sociology of culture. Her work has appeared in a number of edited volumes and journals, including Gender & Society, Law & Society Review, Sociological Forum, Qualitative Sociology, Historical Sociology, Sociological Inquiry, and Deviant Behavior. The questions that drive her work are almost always linked to meaning construction, ranging from individual-level identity strategies and negotiations (around gender and sexuality, for example) to cultural-level meaning making, contention, and transformation (around abortion and capital punishment, for example). She is currently at work on a book about capital punishment that focuses on the transformation of the audience of executions in the United States.
---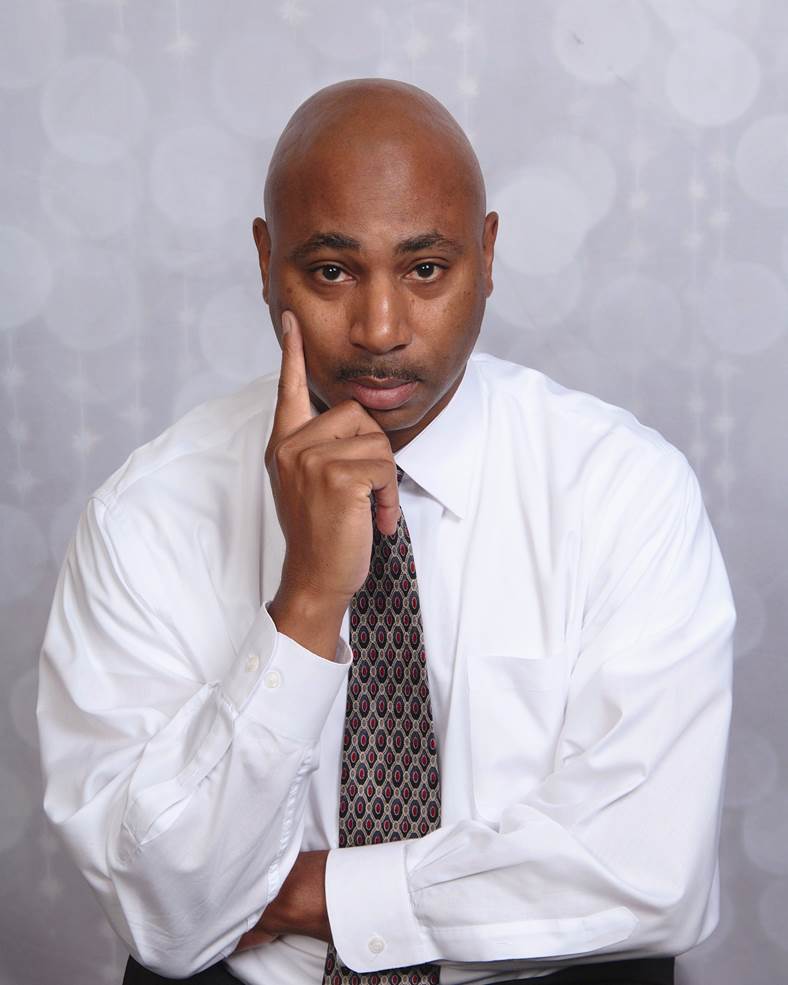 Earl Wright II (Ph.D. Sociology, University of Nebraska, 2000) is professor of sociology at the University of Cincinnati. Prior to his tenure at the University of Cincinnati he worked at the University of Central Florida, Fisk University and Texas Southern University. Wright is the nation's leading authority on W. E. B. Du Bois and the Atlanta Sociological Laboratory – the moniker bestowed on scholars engaged in sociological inquiry at Atlanta University (now called Clark Atlanta University) between 1895 and 1917. His groundbreaking research has altered our understanding of the discipline's formative years in this nation. Specifically, his research brought to our attention that the first American school of sociology was established at Atlanta University (1895-1917), not the University of Chicago (1915-1930) and that the Atlanta Sociological Laboratory was the first American sociological unit to 1) institutionalize the use of insider researchers; 2) institutionalize the public acknowledgement of the limitations of one's research; 3) institutionalize method triangulation (or mixed methods); and 4) institutionalize a methods section in its publications. It is because of his excellence in "research on race and the South," that he was awarded the Charles S. Johnson Award by the Southern Sociological Society in 2016. Wright is the author of 18 peer-reviewed journal articles, 3 edited books and 2 original books, "Jim Crow Sociology: The Black and Southern Roots of American Sociology" and "The First American School of Sociology: W. E. B. Du Bois and the Atlanta Sociological Laboratory." His commitment to the discipline includes past service as president of the Association of Black Sociologists, Association of Social and Behavioral Scientists and Mid-South Sociological Association.