2020 Annual Meeting Expenses
Registration Fees for the 2020 Annual Meeting
August 7-9, 2020
Park Central Hotel
San Francisco, CA

It's not too early to begin planning your participation in the SSSP 2020 Annual Meeting.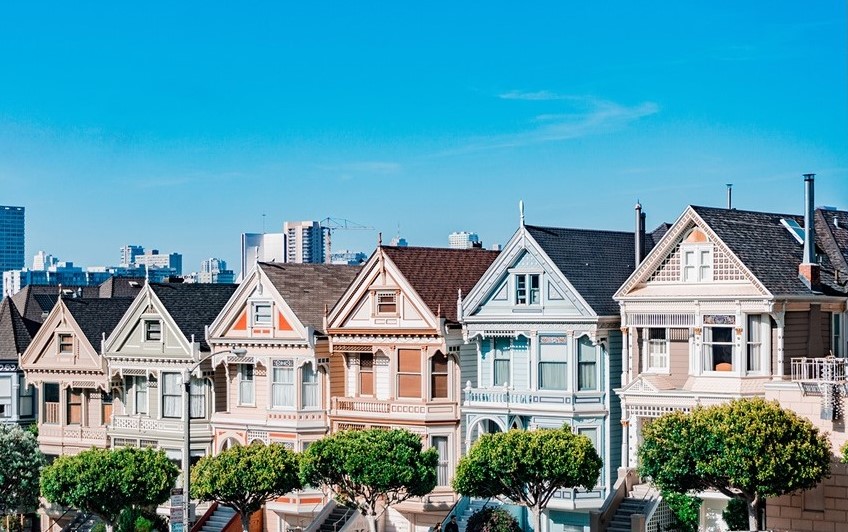 Registration: The 2020 Annual Meeting registration form will be available in late December 2019.
All program participants (except individuals from community, labor, and comparable organizations working on social problems or social justice issues who have been invited to serve on a panel or to make a presentation) must be current members of the Society (you may join upon acceptance of your presentation) and must register (paying the guest registration fee is not acceptable for program participants) for the Annual Meeting by June 1, 2020. Persons failing to register by June 1 will have their presentations deleted from the Final Program.
All exemption requests must be submitted by May 15. Exemptions from paying registration fees will be considered for:


Non-students who are unemployed and/or receiving monthly financial assistance to meet living expenses may request a waiver of registration fees to participate on the program;
Individuals from community, labor, and comparable organizations working on social problems or social justice issues who have been invited to serve on a panel or to make a presentation;
Non-U.S. and non-Canadian scholars residing in economically disadvantaged countries who without these funds would be unable to attend the meeting;
Co-authors of papers who will not be attending the meeting. One of the co-authors must be a paid registrant. Both co-authors must pay if both expect to attend the meeting; or
Persons excused by direct request of the Program Co-Chairs.
Refund Policy>. Registration fees will be refunded to persons who notify the Administrative Office prior to July 15. Once the Final Program is printed and participant packets have been prepared, the cost of processing the participant has occurred. Unfortunately, under no circumstances will SSSP issue refunds for no-shows.
Airfare. For an airfare estimate, browse the internet or call your local travel agent or preferred airline for current fare quotes.
Housing. The 2020 Annual Meeting will be held at the Park Central Hotel. The SSSP has secured a group rate for our annual meeting registrants. Room rate includes complimentary high-speed wireless internet in guest rooms. Please call their toll-free Reservations number, 888-627-8561, or the Park Central Hotel San Francisco's direct phone number, 415-974-6400 (ask for the in-house reservation department) to make your reservation. Reservations can also be made via the SSSP Reservation Link. Be sure to request The Society for the Study of Social Problems' room rate. Kindly note, guestrooms reservation must be guaranteed with a credit card. Check-in is 3:00pm and Check-out is noon. Cancellation policy is 48 hours prior to arrival. Reservations made after July 21, 2020 or after the room block is filled are subject to availability and rate increase.
Single/Double: $219; Triple: $239; Quad: $259
Room rates are subject to applicable state and local taxes, currently 16.445% (subject to change).
Meals. San Francisco's culinary landscape has been a leading force in global culinary innovation for decades. Attraction to the dining culture in "The City By The Bay" is defined by its culture of diversity and inclusion, more broadly. The incredible variety of cuisine reflects the histories of migration to San Francisco. The conference hotel is nestled in the newly minted cultural district of SOMA Pilipinas, marking the historic and contemporary presence of Filipino American communities, businesses and restaurants in the area. A 15-minute walk to the Ferry Building and the piers showcases classic San Francisco fare in seafood and cutting-edge culinary explorations in new American, Italian and Mexican food. A few BART stops to the Latino cultural heritage district in the Mission, Calle 24, boasts a myriad of restaurants, taquerías and bakeries from different countries in Central and South America. Japantown off Geary Boulevard highlights food from an historic Japanese community in San Francisco. While jazz and food inspired by African American communities in San Francisco can be found in and around the Fillmore. Truly the incredible culinary diversity in San Francisco is incomparable. It is as delectable as it is an experience in learning about the communities in San Francisco.
Registration Fees:

Preregistration
(until July 15)

On-Site
Member Registration

$175

$200

Student/Unemployed/Emeritus Member Registration

$60

$70

Non-Member Registration


(for non-exempt presenters who do not wish to become members)

$275

$300

Non-Member Student Registration


(for non-exempt student presenters who do not wish to become members)

$160

$170
---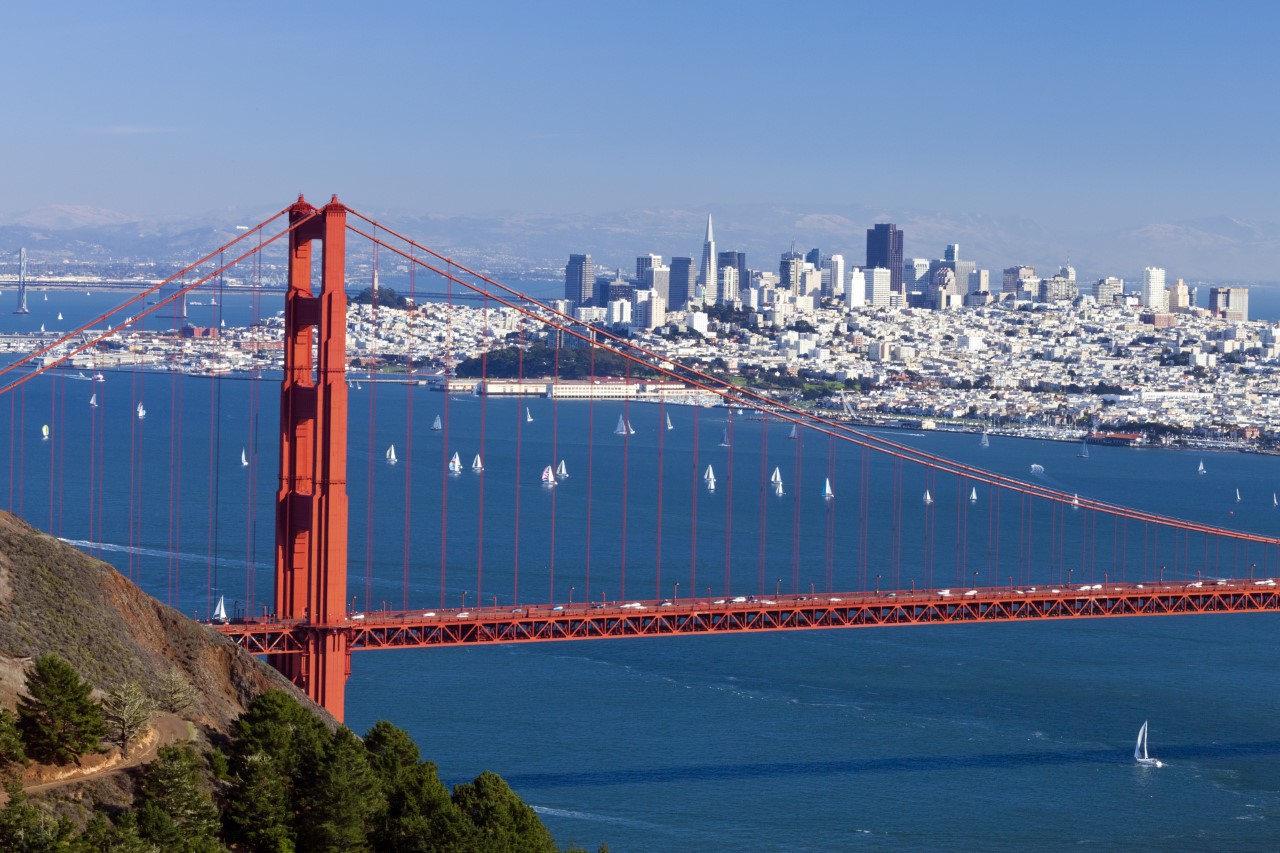 Hope to see you there!