2021 Annual Meeting Expenses
INFORMATION ABOUT THE SSSP 2021 ANNUAL MEETING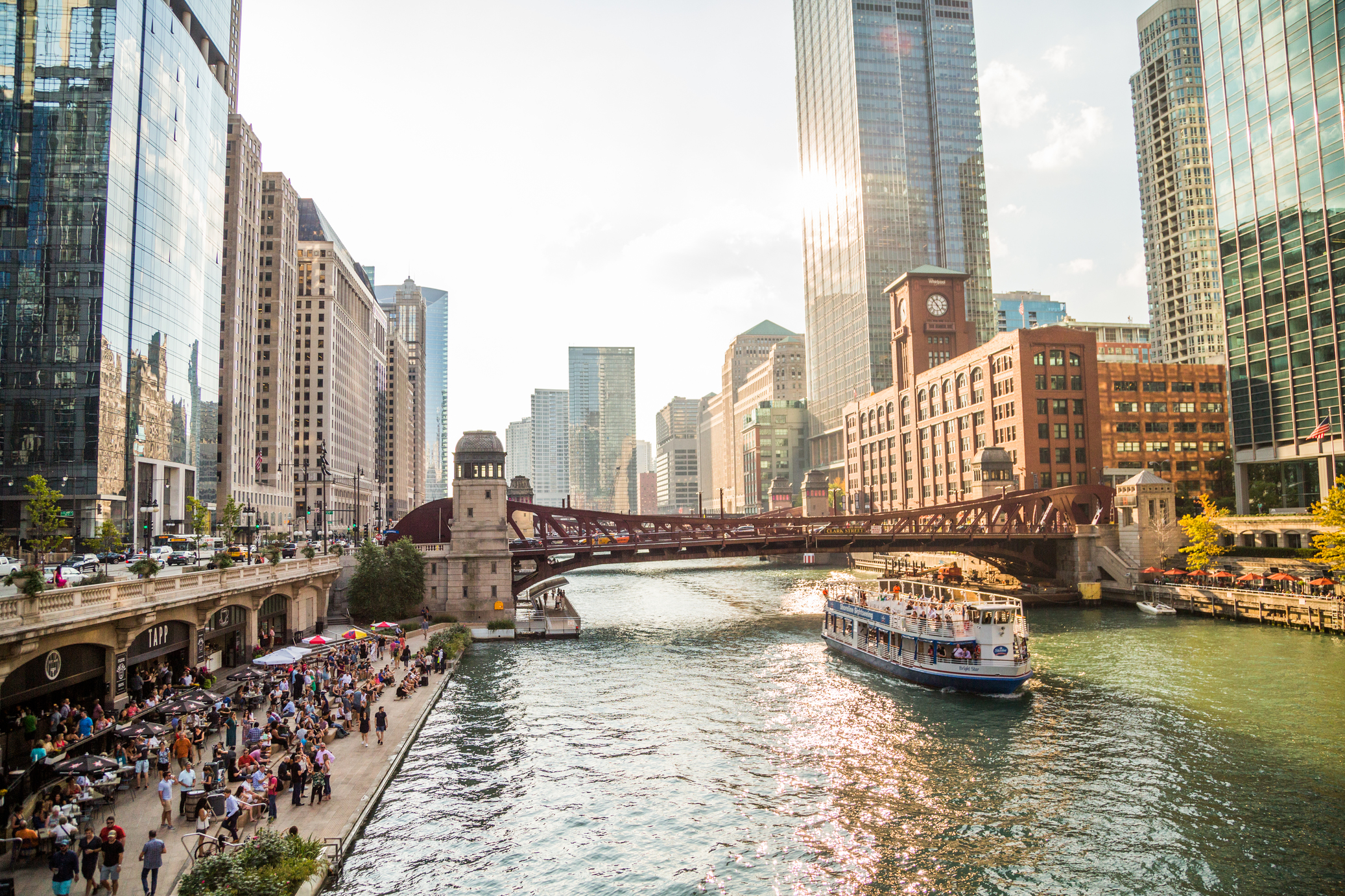 August 6-8, 2021
Swissôtel Chicago
Chicago, IL
Start planning now for your participation in the SSSP's 71st Annual Meeting.
The 2021 Call for Papers will be available in mid-October. Papers or extended abstracts for presentations must be submitted to in-person sessions or virtual sessions via our online submission process to session organizers no later than midnight (EST) on January 15, 2021. You may either present in an in-person session or a virtual session. You may not present in both an in-person session and a virtual session. Once you choose either an in-person session or a virtual session, you may submit papers to any session listed in the Call for Papers.
Registration
The 2021 Annual Meeting registration form will be available online in January 2021.
All program participants (except individuals from community, labor, and comparable organizations working on social problems or social justice issues who have been invited to serve on a panel or to make a presentation) must be current members of the Society (you may join upon acceptance of your presentation) and must register (paying the guest registration fee is not acceptable for program participants) for the Annual Meeting by June 1, 2021. Persons failing to register by June 1 will have their presentations deleted from the final program.
All exemption requests must be submitted by May 15. Please note that foreign scholar exemption requests will only be granted for those attending the in-person conference, not those attending the virtual conference. Exemptions from paying registration fees will be considered for:
Non-students who are unemployed and/or receiving monthly financial assistance to meet living expenses may request a waiver of registration fees to participate on the program;
Individuals from community, labor, and comparable organizations working on social problems or social justice issues who have been invited to serve on a panel or to make a presentation;
Non-U.S. and non-Canadian scholars residing in economically disadvantaged countries who without these funds would be unable to attend the meeting;
Co-authors of papers who will not be attending the meeting. One of the co-authors must be a paid registrant. Both co-authors must pay if both expect to attend the meeting; or
Persons excused by direct request of the Program Co-Chairs.
Refund Policy

Registration fees will be refunded to persons who notify the Administrative Office prior to July 15. Once the final program is printed and participant packets have been prepared, the cost of processing the participant has occurred. Unfortunately, under no circumstances will SSSP issue refunds for no-shows.
Airfare
For an airfare estimate, browse the internet or call your local travel agent or preferred airline for current fare quotes.
Housing
The 2021 Annual Meeting will be held at the Swissôtel Chicago. The SSSP has secured a group rate for our annual meeting registrants. Room rates include complimentary wireless internet access in guest rooms. Please check the SSSP website this fall for reservation information, including our group block code. Reservations made after July 13, 2021, or after the room block is filled are subject to availability and rate increase.
Single/Double Occupancy $229; Triple: $259; Quad: $289
Room rates are subject to applicable state and local taxes, currently 17.4% (subject to change).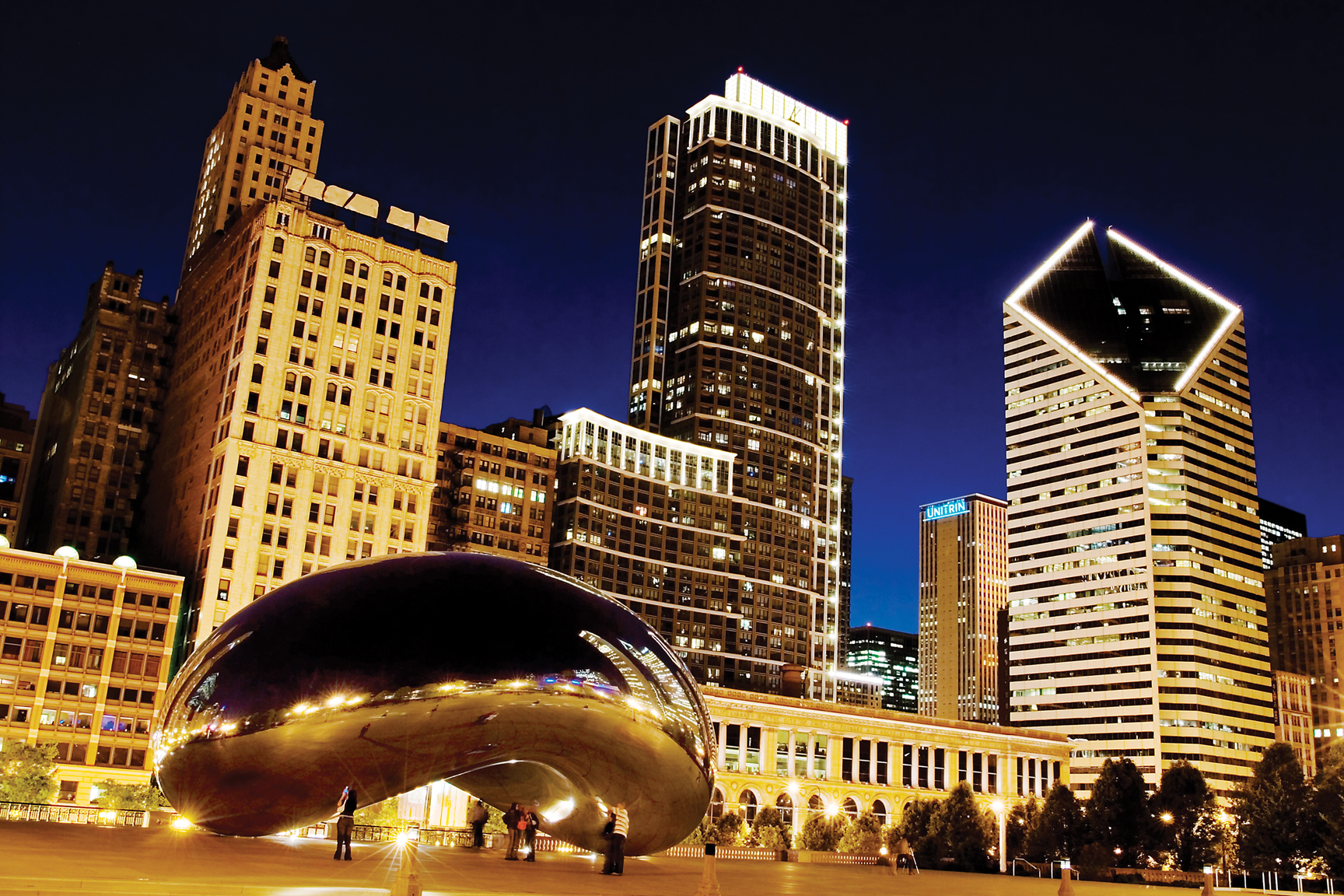 Meals
Chicago is one of the nation's most desired culinary destinations. While deep dish pizza and hardy portions of beef served on the bone, bun, or stick remain popular for locals and tourists alike, Chicago's foodie landscape has transformed to reflect the diversity and innovative spirit of its people. The conference hotel is located within easy walking and/or short commuting distance by subway—called the El— bus, taxi, or ride sharing service to some of the most revered and eclectic eateries in the city. To the immediate east of the luxury Swissôtel Chicago is Navy Pier, well regarded as a top tourist destination with a mix of sit down, take out, and pop-up restaurants; accompanying souvenir shops; and breathtaking views of the city skyline. A quick review of Yelp also reveals numerous restaurants within short walking distance of Swissôtel Chicago to the north in Streeterville, the Gold Coast, River North, and along the Magnificent Mile, easily accessible by crossing the Chicago River at one of the many scenic and historic draw bridges along Wacker Drive. About 1.5 miles west of Swissôtel Chicago lies the heart of the city's current dinning hot spot in the West Loop along West Randolph Street, just across the South Branch of the Chicago River (easily accessible with a 5-10 minute car ride or pleasant half-hour walk). Be forewarned that reservations to many of these establishments are recommended well in advance. Immediately south of the West Randolph Street are the more traditional ethnic cuisines of Greektown along Halstead Street between Monroe and Van Buren and Little Italy along West Taylor. To the south of Little Italy is the vibrant Latino neighborhood of Pilsen with a variety of popular restaurants accessible on the El (the Pink Line). Back across the South Branch of the Chicago River is the city's iconic Chinatown with numerous restaurants and shops also accessible by the EL (the Red Line's Cermak-Chinatown station). Further south along the Red Line are establishments reflecting the city's African American heritage in Bronzeville and then Hyde Park, accessible by bus, taxi, or ride sharing service. To the north of the hotel (also accessible by the EL, bus, taxi, or ride sharing service) are a wide-variety of restaurants, bars, and nightclubs in Lincoln Park, Lakeview, Wrigleyville, Boystown, and Andersonville, as well as Argyle Street (on the El's Red Line) with its notable Vietnamese and Southeast Asian restaurants.
---
Annual Meeting Registration Fees by Membership Type
To participate in the annual meeting, all attendees must pay the appropriate registration fee.