Poetic Justice: Calling all Creative Minds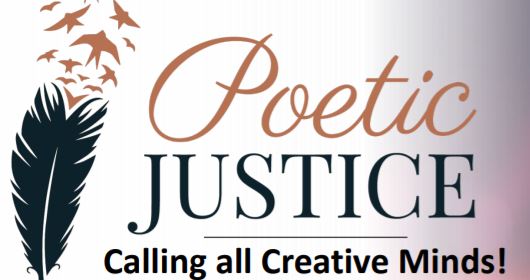 Event Date: 8/7/2021 | Event Time: 7:30p.m. - 9:00p.m. (Eastern Time)
We are inviting members to share in a revolutionary night of artistry in which we can use creative means to "speak up and speak back".
We welcome all to an open mic & poetry slam! The vision for this year's finale night is to utilize artistry to cultivate a safe, supportive, and healing space. The open mic will begin with a feature by Rachel Wiley, a renowned poet and performer whose work has appeared on Upworthy, The Huffington Post, The Militant Baker, and Everyday Feminism. She has also toured nationally to share her raw and inspiring words at many slam venues, colleges, and festivals. She is the author of two full length poetry collections Fat Girl Finishing School and Nothing is Okay.
Whether this is your first time sharing a piece, or you are experienced with sharing your creative works- we welcome novices and experts alike.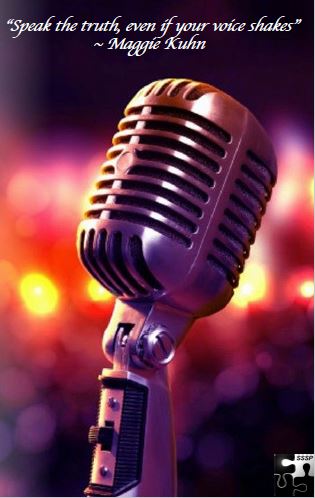 The following list are examples of practice that are welcome:
Experimental Art
Photography
Fashion
Dance
Music
Poetry
… this list is not exhaustive- creativity is encouraged!
Slots will be 3-5 minutes long. Slots are "first come first serve", and the list will be determined based on the time in which we receive an RSVP. To RSVP and secure a spot, please complete and submit this form. Don't forget that you must be registered for the 2021 Virtual Annual Meeting in order to attend this event. Click here to register.

We will be accepting RSVPs until July 30, 2021.
If you are interested in participating or have any questions, please contact: Carol Ann Jackson, carolann.jackson@uconn.edu.