2022 Annual Meeting Information
INFORMATION ABOUT THE SSSP 2022 ANNUAL MEETING
August 5-7, 2022
Omni Los Angeles Hotel at California Plaza
Los Angeles, CA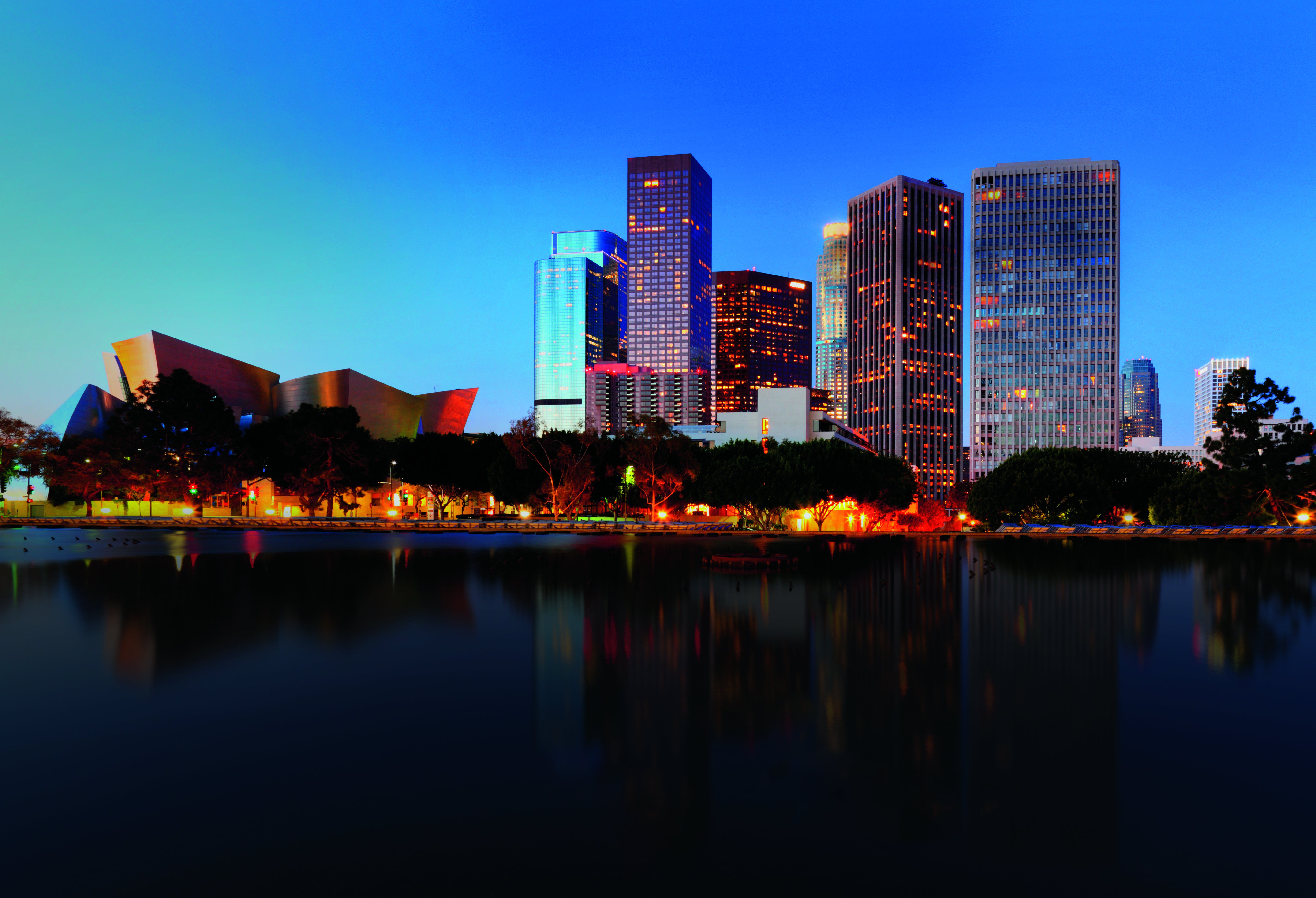 SSSP will be taking many steps to ensure the health and well-being of meeting attendees and their guests. These steps include requiring registrants and their guests age 5 years and older to be fully vaccinated with booster and requiring registrants and their guests age 2 years and older to wear masks when in the indoor SSSP meeting space unless actively eating, drinking, or presenting. Children 6 months-4 years, must have two doses of Moderna or Pfizer. Access to sessions and events will be limited to registrants and their guests wearing meeting badges. Information on how to provide vaccination information for all registrants and their guests will be sent directly to registered attendees closer to the meeting date. We recognize that the COVID-19 situation is fluid and more stringent requirements may be implemented in line with evolving conditions. For more information review the SSSP Annual Meeting COVID-19 Protocol.
Travel to the United States
Please review USA.gov for information about travel documentation required to the United States for non-US citizens. If you need a letter of invitation, please complete this form and the Administrative Office will email it to you directly. Please review CDC recommendations and guidance on domestic travel and international travel. Both pages include information for before, during, and after travel.
Registration Fees by Membership Type
Registration for the 2022 Annual Meeting is open!
To participate in the annual meeting, all attendees must pay the appropriate registration fee.
Registration Type

Member

Student/Underemployed/ Emeritus Member

Non-Member

Non-Member, Student/ Underemployed/ Emeritus Member

Early Bird Registration

(valid thru June 1, 2022)

$165

$50

$265

$150

Pre-Registration

(valid June 2 – July 17, 2022)

$175

$60

$275

$160

On-Site Registration

(valid August 4 – August 7, 2022)

$200

$70

$300

$170
All program participants (except individuals from community, labor, and comparable organizations working on social problems or social justice issues who have been invited to serve on a panel or to make a presentation) must be current members of the Society (you may join upon acceptance of your presentation) and must register (paying the guest registration fee is not acceptable for program participants) for the annual meeting by June 1, 2022. Persons failing to register by June 1 will have their presentations deleted from the final program.
All exemption requests must be submitted by May 15. Exemptions from paying registration fees will be considered for:
Non-students who are unemployed and/or receiving monthly financial assistance to meet living expenses may request a waiver of registration fees to participate on the program;
Individuals from community, labor, and comparable organizations working on social problems or social justice issues who have been invited to serve on a panel or to make a presentation;
Non-U.S. and non-Canadian scholars residing in economically disadvantaged countries who without these funds would be unable to attend the meeting;
Co-authors of papers who will not be attending the meeting. One of the co-authors must be a paid registrant. Both co-authors must pay if both expect to attend the meeting; or
Persons excused by direct request of the Program Chair.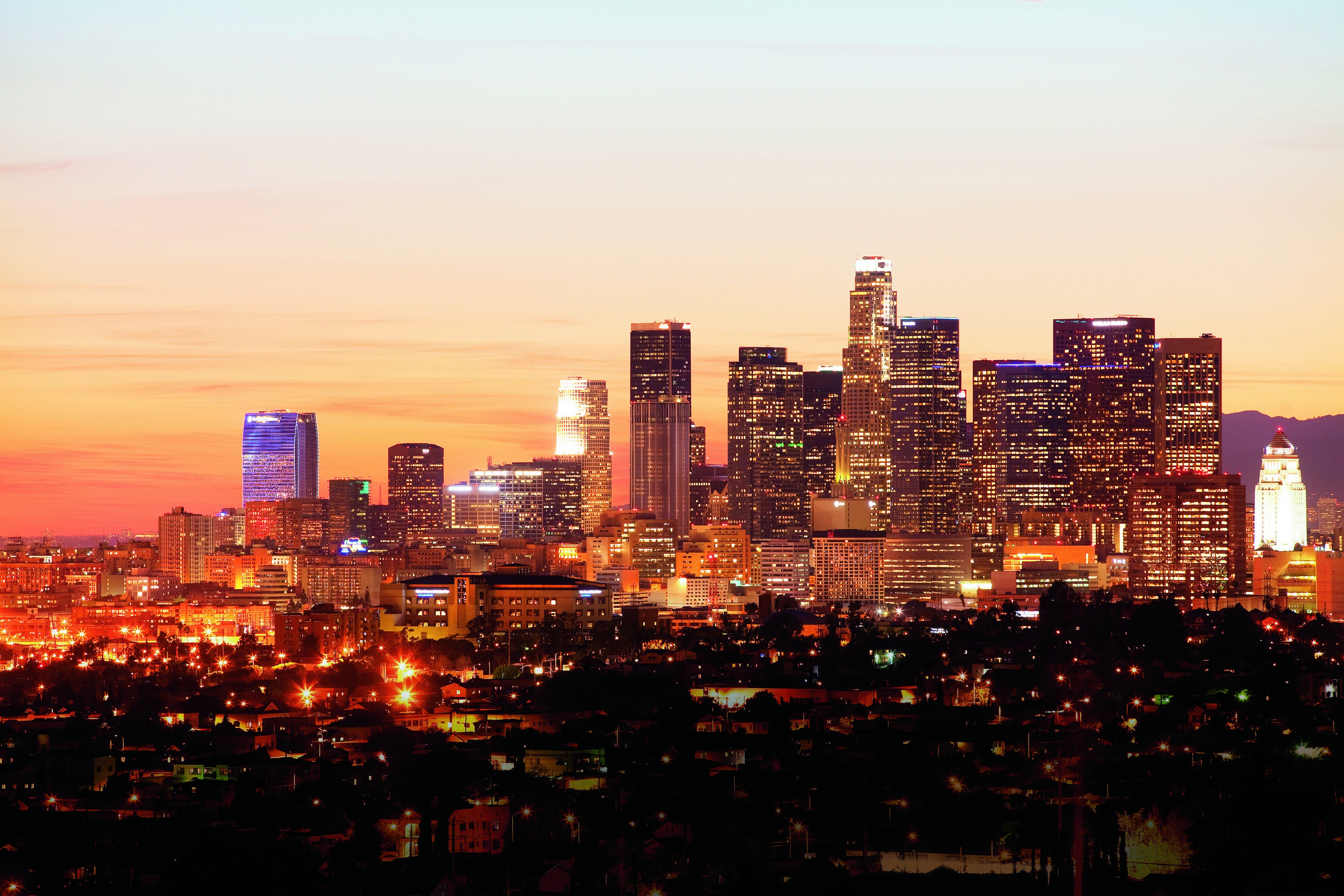 Liability Waiver
By registering for the Annual Meeting, I freely and voluntarily agree and acknowledge that I am undertaking participation in the Society for the Study of Social Problems (SSSP) events and activities as my own free and intentional act and I am fully aware that possible physical injury, exposure or infection with an infectious disease, including, but not limited to, COVID-19 (or its variants), might occur to me as a result of my actions or those of other attendees or participants including the Venue's employees and the SSSP's officers, directors, staff, or agents. I do hereby assume responsibility for my own well-being. I also agree not to allow any other individual to participate in my place. An inherent risk of exposure to COVID-19 or other infectious disease exists in any public place where people are present. COVID-19 is an extremely contagious disease that can lead to severe illness and death. According to the Centers for Disease Control and Prevention (CDC), senior citizens and individuals with underlying medical conditions are especially vulnerable. I hereby release, for myself, my heirs, and personal representatives, and do forever discharge, indemnify and hold harmless the SSSP, its directors, officers, staff, agents, members, and representatives, from any and all claims, liabilities, actions, damages, costs or expenses of any kind arising out of, in connection with, or relating to my attending or participating in the Annual Meeting including, without limitation, any illness, damages, or injury resulting from my travel to and from, and attendance at, the Annual Meeting, participation in events related to the Annual Meeting, exposure to an infectious disease (including COVID-19) or the manner in which the Annual Meeting or its related events and activities are conducted (collectively, "Claims"). I understand and agree that this Waiver includes any Claims based on the actions, errors, omissions, or negligence of the SSSP, its directors, officers, staff, agents, members, and representatives.
I acknowledge that it is my obligation to follow all recommended health and safety measures while attending the Annual Meeting, including but not limited to CDC guidelines, SSSP requirements, as well as statutes, regulations, and other mandates applicable to the Annual Meeting (collectively, "Guidance"). I understand that the Guidance will continue to evolve over time. By registering, I attest that I have read this waiver, understand that I am waiving important rights, and agree to abide by its requirements.
Anti-Harassment Policy
As a social justice organization, the SSSP is committed to creating a safe and welcoming space at the annual meeting for the free exchange of ideas and professional development; an environment free from harassment based on, but not limited to, race, ethnicity, gender identity or gender expression, national origin, age, disability, health conditions, sexual orientation, religion, language, socioeconomic status, marital status, domestic status, or parental status. This includes the harassment of colleagues, students, guests, SSSP and hotel staff, vendors, exhibitors, and others present at the annual meeting. To that end, we ask you to help us to make it very clear that anyone engaging in this kind of behavior is not welcomed at the annual meeting.
The Society for the Study of Social Problems is committed to the eradication of discrimination (both intentional and unintentional), harassment, intimidation, and violence directed at individuals and groups based on, but not limited to, race and ethnicity, sex, gender, gender identity and expression, sexual orientation, age, class, nationality and immigrant status, ability, and religion. Offensive and prohibited conduct may include, but is not limited to, offensive jokes, slurs, epithets, name calling, physical assaults and threats, unwanted touching and persistent unwanted attention and invasion of personal space, intimidation, ridicule or mockery, and insults and put-downs. Whenever and wherever possible, the Society will affirm this commitment to anti-racist, anti-sexist, anti-homophobic, anti-xenophobic, and anti-Islamophobic agenda, publicly and explicitly. As an organization dedicated to social justice, the Society will take very seriously, reports, formal or informal, of harassment or discrimination in the organization and at annual and other Society meetings. To the greatest degree possible, the Society will do what it can to respond appropriately to those who violate our policies and to protect victims and potential victims, from being subjected to this type of unwanted and offensive behavior. We will make every effort to ensure that this commitment is manifest in the policies, programs, and practices of the organization, including in the public positions the SSSP takes on issues, both national and international. SSSP expressly prohibits retaliation against individuals who report harassment and will take action against those who retaliate.
By joining SSSP and registering for meetings, members of SSSP agree to comply with this policy.
View the SSSP's Anti-Harassment Policy in its entirety here.
Click here if you would like to make an ANONYMOUS report regarding behavior that violates the anti-harassment policy. See the policy to make a formal report and additional reporting options.
Refund Policy
Registration fees will be refunded to persons who notify the Administrative Office that they will not attend the annual meeting prior to July 15. Once participant packets have been prepared, processing costs have occurred. Unfortunately, under no circumstances will SSSP issue refunds for no-shows.
Airfare
For an airfare estimate, browse the internet or call your local travel agent or preferred airline for current fare quotes.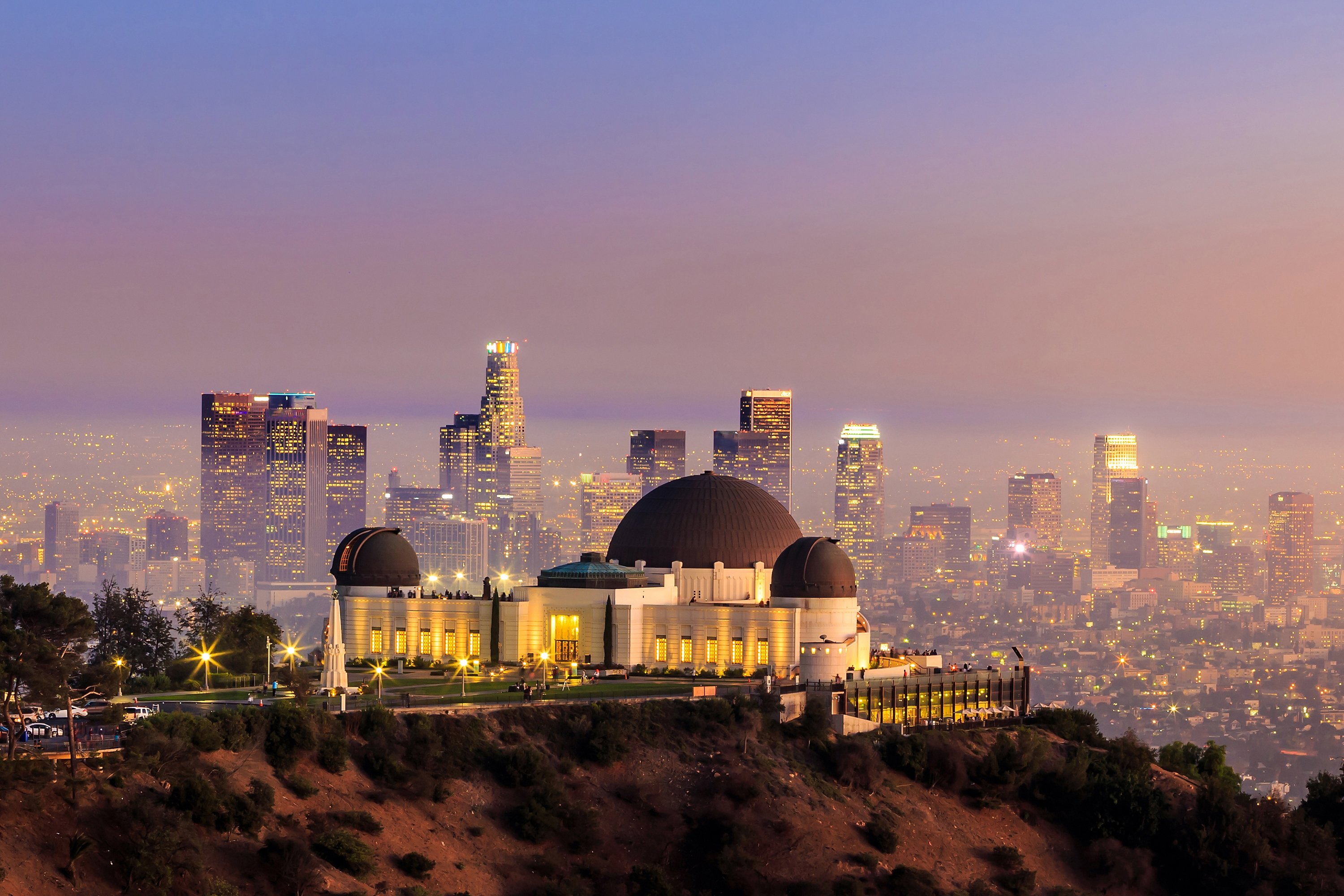 Housing
The annual meeting will be held at the Omni Los Angeles Hotel at California Plaza. The SSSP has secured a group rate for our annual meeting registrants. Reservations can be made via the SSSP Reservation Link: https://www.omnihotels.com/hotels/los-angeles-california-plaza/meetings/sssp-2022-08022022 or by phone, toll-free, at Reservations #1-800-THE-OMNI or their direct phone number, 1-213-617-3300. Request the SSSP - 2022 Los Angeles room rate. Reservations must be confirmed by Friday, July 15, 2022 to guarantee our negotiated group rate. Reservations received after or if the room block is filled prior to that date, are subject to availability. Room rates include complimentary wireless internet access in guest rooms.

We will follow CDC recommendations at the time of the meeting and respect all laws or regulations in Los Angeles and at the Omni Los Angeles Hotel at California Plaza governing meetings/mass gatherings.
Single/Double: $219; Triple: $239; Quad: $259
(all rates subject to a 16.22% Occupancy tax (Occupancy tax, subject to change).
Meals Overview by Carlos Royal, Local Arrangements Committee Chair
In the 1990s, Downtown Los Angeles was asleep after business hours. Fortunately, that is no longer the case. The area is now as alive as some parts of Manhattan most nights and weekends. Los Angeles is also one of the most ethnically diverse cities in the country. Downtown Los Angeles sits literally in the center of the city with many food options in all directions. This year's annual meeting host hotel, the Omni Los Angeles Hotel at California Plaza, is in the heart of Downtown L.A. This will allow you to take advantage of diversity of the city and the many restaurants within walking distance. There's even more a short Metro, bus, or Uber ride away.
Downtown Los Angeles
Two blocks east of the hotel is the historic Grand Central Market, Los Angeles's oldest and largest public market. There you will find dozens of food options. A little further east (one mile from the hotel) is Los Angeles's growing Arts District. This old industrial area is now lined with several eateries, cafes, and breweries. Looking for some of the best sushi or ramen the city has to offer? Then travel less than a mile east of the hotel and you'll find Little Tokyo. One mile north of the hotel puts you in the heart of Old Chinatown. Whether you are looking for dim sum, traditional Chinese dishes, or the popular hot Nashville chicken, you can't lose with a visit to Chinatown. Less than a mile north of the hotel sits the Disney Hall, the Music Center, and the Broad Museum. Grab a bite while taking in the sights these historic establishments have to offer. Looking for more upscale fare? Travel one-half mile south to the Pershing Square area. There, you will find several rooftop restaurants and lounges that allows you to see the sunset while enjoying food and drinks.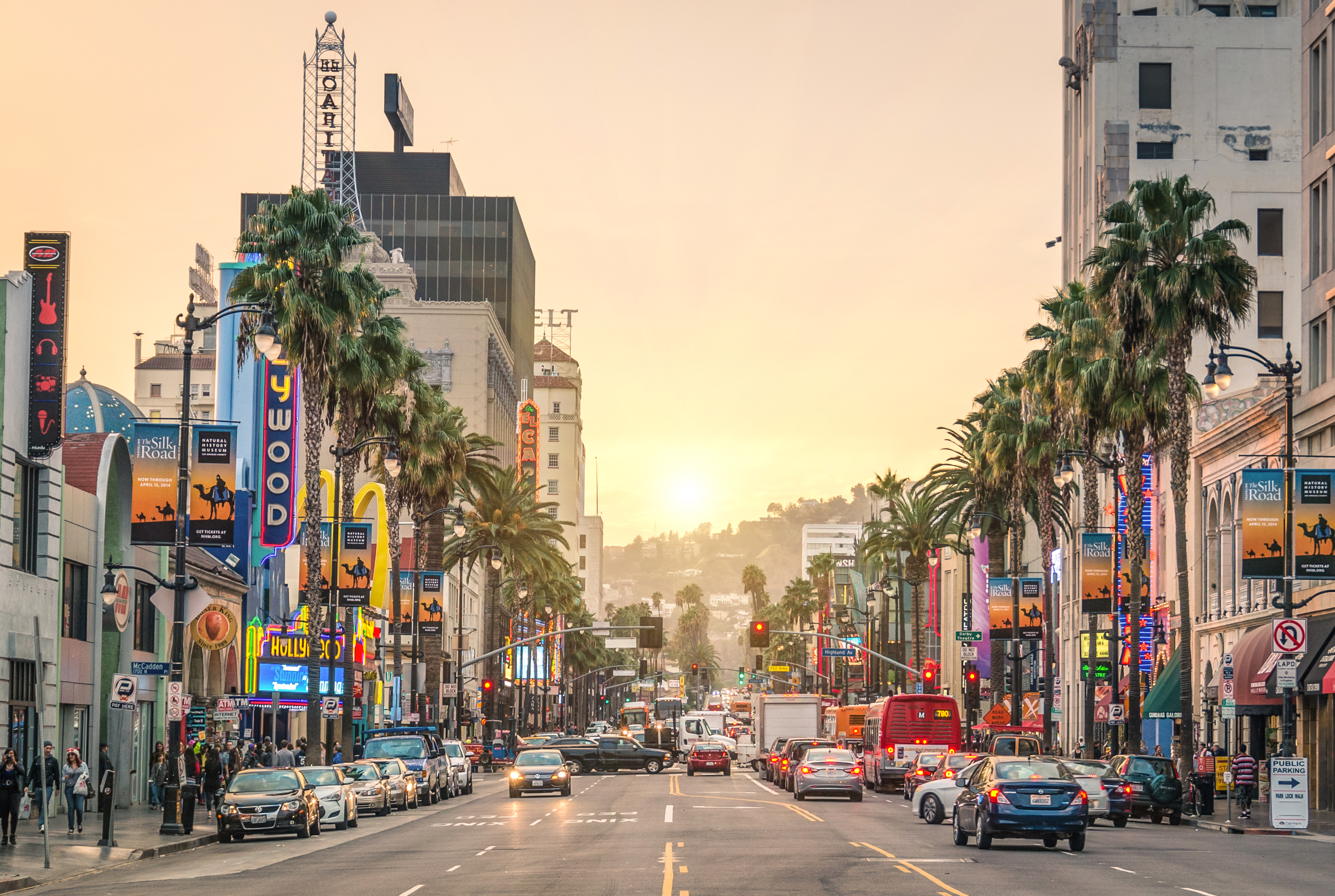 Northwest of Downtown Los Angeles/East Hollywood
A short Metro ride (about 25 minutes west on the Red Line) will take you to Little Armenia and Thai Town. These neighboring areas allow you to take in aspects of each culture (food, shopping, and cultural centers). Just a few Metro stops west of these areas will take you into the heart of the Hollywood Walk of Fame: Hollywood & Highland Shopping Center. Popular amongst tourists, you will find many food options (along with a lot of street entertainment).
West of Downtown Los Angeles
Travel west on the Metro Purple Line and you'll find Koreatown (about a 20 minute ride) and Little Ethiopia (about a 45-minute ride). Koreatown (also known as Little Korea and Little Seoul) has dozens of Korea BBQ options along with other traditional Korea dishes. Little Ethiopia is located in the Mid-Wilshire section Los Angeles (and is quite popular amongst Angelenos). Other popular areas further west of Downtown Los Angeles include the Fairfax District (where you will find the Grove and the Original Farmers Market), Beverly Hills, West Hollywood, Venice, Santa Monica, and Westwood. The Westwood neighborhood is peppered with many Persian restaurants. While these areas are not as close as Koreatown and Little Ethiopia, each offers its own take on the glitz and glamour of L.A. cuisine.
East of Downtown Los Angeles
While Mexican food is a staple in almost every area of Los Angeles, a high density of Mexican food can be found in Boyle Heights (a 30-minute bus ride away). Further east (another 30 minutes) takes you to East L.A. Boyle Heights and East L.A. also have some of the best taco trucks you will ever experience.
South (and Southwest) of Downtown Los Angeles
While Los Angeles' African American population is distributed throughout the city, you'll find an array of soul food restaurants in the Crenshaw District (accessible via a 45-minute bus ride) and Inglewood (about an hour via bus) neighborhoods.
Roscoe's Chicken and Waffles
A visit to Los Angeles would not be complete without a visit to the famous Roscoe's House of Chicken and Waffles. There are several located throughout the city. The easiest to access is the Hollywood location. Take the Metro Red Line north and you'll be there in about 30 minutes.
Final Note
Like many parts of the country, Los Angeles's service industry is bouncing back from the effects of the pandemic. As of this writing, all restaurants in the city require face masks in common areas (masks can be removed while sitting at a table). In addition, many eateries are still understaffed. Although it may appear as if many tables are open, staffing might affect wait times. Whenever possible, make a reservation and/or call the restaurant to inquire about wait times.