Past Virtual Events

Reimagining Our Worlds from Below: Transnational Conversations on Resistance, Movements and Transformation


A Free Virtual SSSP Global Outreach Conference
https://ejcj.orfaleacenter.ucsb.edu/transnational-conversations/
May 2022
#Reimagining2022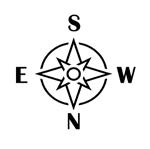 The Covid-19 pandemic has made more evident persistent, systemic inequalities that are rooted in and shaped by ideological, economic, political, social, and cultural structures. However, there are other transnational concerns that exacerbate these inequalities, including dwindling natural resources, expanding conflicts, increasing authoritarianism, and widening wealth gaps. Amid all these, a deeper awareness of the damage of colonial and imperialistic histories are emerging, making obvious that Western/Euro/American-centric solutions are no longer viable, and are, in fact, sources of social problems. In response to the challenges these inequalities pose, the Society for the Study of Social Problems (SSSP) is hosting a free virtual international conference during May 2022.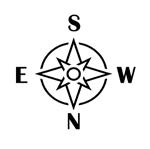 Participate virtually by visiting our website to view and discuss with our ten panels and over 40 presenters from across the globe. Our keynote roundtable, entitled Constructing Common Ground and Transformative Pathways Through Decolonial Methodologies and Pedagogies will feature scholars discussing decolonizing academia through our research and classroom practices. Also available is an advanced film screening, special event, The Edmund Pettus Bridge to Climate Justice, a film by Dr. Richard Widick. More events will be added throughout the month of May. Details are on the website!

From May 18-21, 2022, plan to join live virtual discussions with some of our presenters, along with special invited conversations and topic salons. Or just stop by and zoom in with your favorite beverage and connect with people across the globe. Details, zoom links, dates and times can be found on our website.

All events are free. No registration required. We hope you will join us and visit often during the month of May 2022. All work will be available online after May 2022 as well.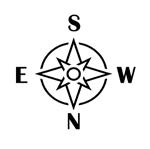 Organized by the SSSP Transnational Initiatives Committee & Transnational Virtual Initiatives Committee and Co-hosted by the Orfalea Center for Global and International Studies at the University of California at Santa Barbara.
Contact: transnationalconversations@gmail.com Point persons: Diana Veloso or Pattie Thomas