What Our Members Say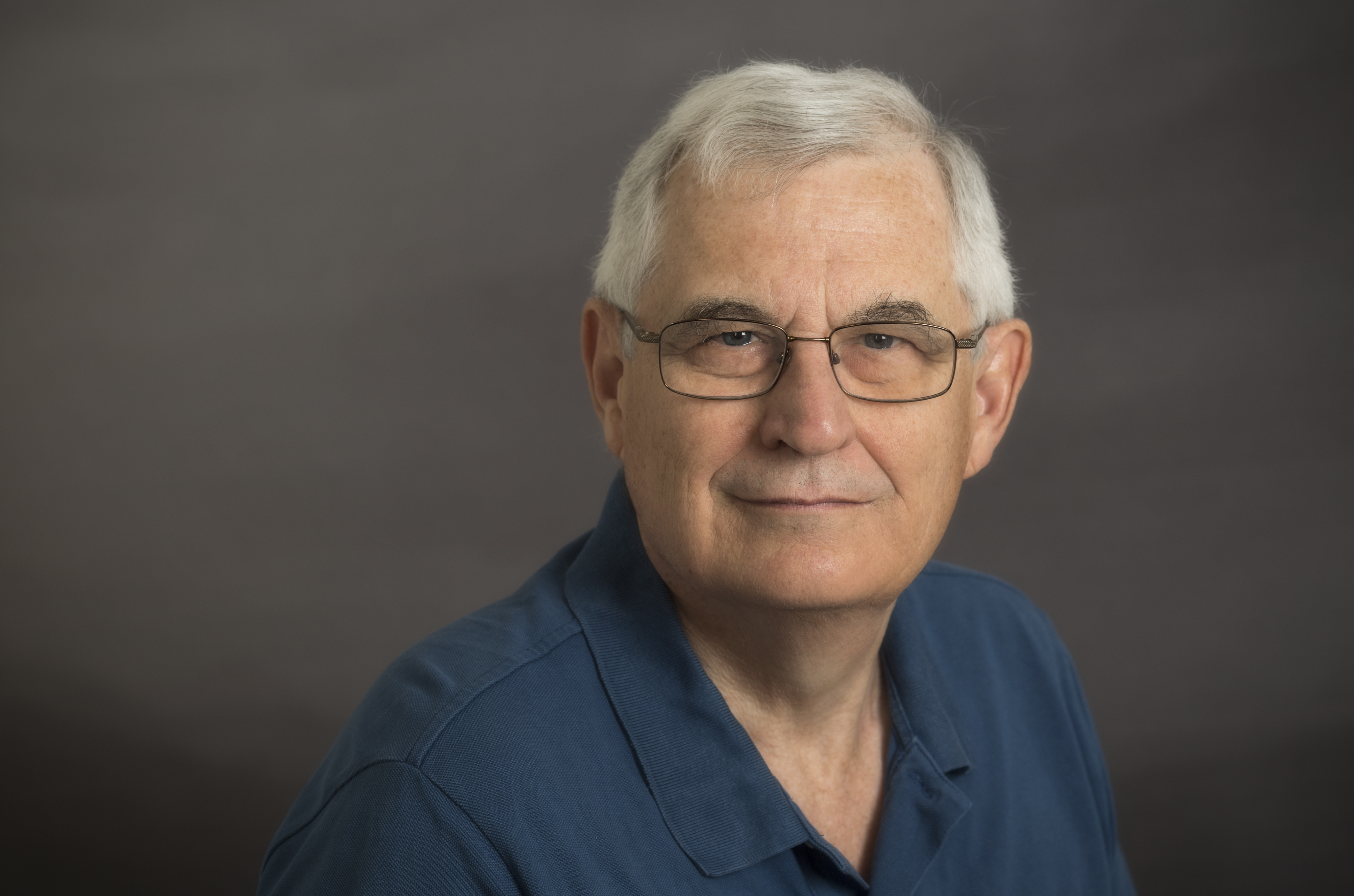 "SSSP has been my principal intellectual home--and Social Problems has been my favorite journal--for more than fifty years."
Joel Best, University of Delaware
SSSP Sustaining Member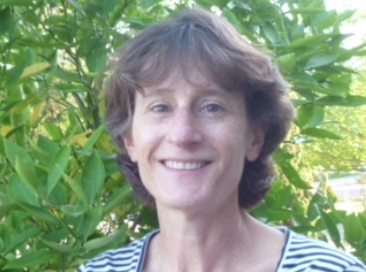 "I became involved in SSSP as a graduate student, being drawn to the mission of the Society, the top caliber of scholarship created by its members and published in its journal, Social Problems, and the inclusive and welcoming culture of the organization. I quickly learned that becoming involved in the inner-workings of SSSP starting at the Division level was both easy and fun. I did not realize during my early years that the SSSP would provide a network of scholars who would support me in my pursuit of tenure or help me establish a B.A. program in Sociology at my home institution. Since those early years, I have served in many positions in the SSSP, allowing me to meet a diverse group of scholars and activists, and develop administrative skills in a variety of ways. SSSP continues to invigorate me and keeps me connected to cutting-edge professionals committed to conducting social justice research and solving social problems."

Nancy J. Mezey, Monmouth University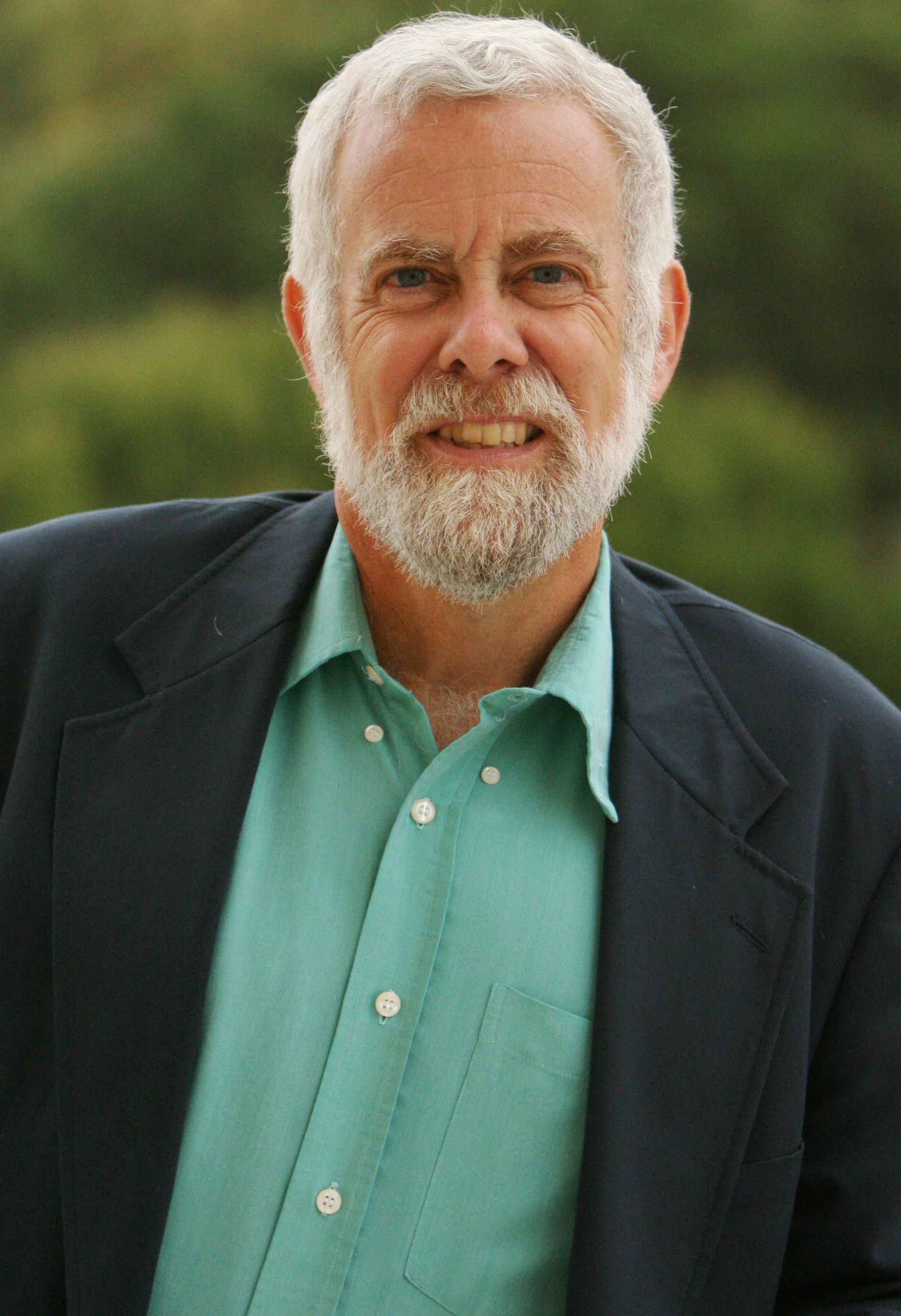 "Oddly enough, I was quite unaware of SSSP as a graduate student, despite the fact that I quickly adopted "Introduction to Social Problems" as my main "go to" teaching offering. In the PhD program at Chapel Hill, we were trained to be very oriented to the "big meeting" of the ASAs (and "network" with key "players" in the field): that was seen as the most efficacious way to move forward in one's career as a young sociologist. It was only in the mid-1990s, shortly after I "survived" a rather harrowing tenure process at UC-Irvine, that I discovered SSSP. My immersion in world-system analysis and global inequality (and my political sensibilities) led me to various other forms of critical sociology, including other forms of Marxism, labor studies, gender and development work, and radical analysis of the growing worldwide environmental crisis. I also became very aware of Social Problems as an outstanding outlet for sociological work that was just as rigorous, but a bit more relevant, than that found in those other major journals. While I don't remember exactly what prompted me to become a member, it is possible that Executive Officer Tom Hood personally recruited me: I'd known him as a North Carolina grad student and found him both genial and inspiring, a scholar who really believed in linking sociology with a vision of how to change the world. Soon I attended my first SSSP sessions – and, again, I was taken by the smaller, more informal (less pretentious?) atmosphere and drawn to the people, their values and their warmth. In 1998 the plot thickened: Rodolfo Alvarez at UCLA was the Chair of the Editorial & Publication Committee and starting a search for a new Editor of SP: I believe he wanted to bring the journal to a University of California campus, and looked south toward Irvine. I emerged as the candidate (partly because I was foolish enough at the time to not fully understand what I was getting myself into!) – and proudly served as Editor from 1999-2002. Now I am extremely honored to serve as President of this society that brings together fine scholars and dedicated activists (not to mention some wonderful scholar-activists!) and is committed to radical inclusivity, combating so many forms of inequality and discrimination, and addressing mounting societal and global crises. It is wonderful to be part of a organization whose members understand that the point is to both interpret the world, and to change it!"
David A. Smith, University of California, Irvine
SSSP Sustaining Member
"I began attending SSSP meetings as a graduate student, and it has been one of my intellectual "homes" ever since. This is an organization with a venerable history of supporting sociology in pursuit of social justice; a first-class journal, Social Problems; and one of the most prestigious book prizes in the discipline, the C. Wright Mills Award. In recent years, SSSP has been especially important for my work because of the lively network of scholarship that has developed in the Institutional Ethnography Division. The divisional structure makes it easy to find like-minded colleagues—and to get involved."
Marjorie DeVault, Syracuse University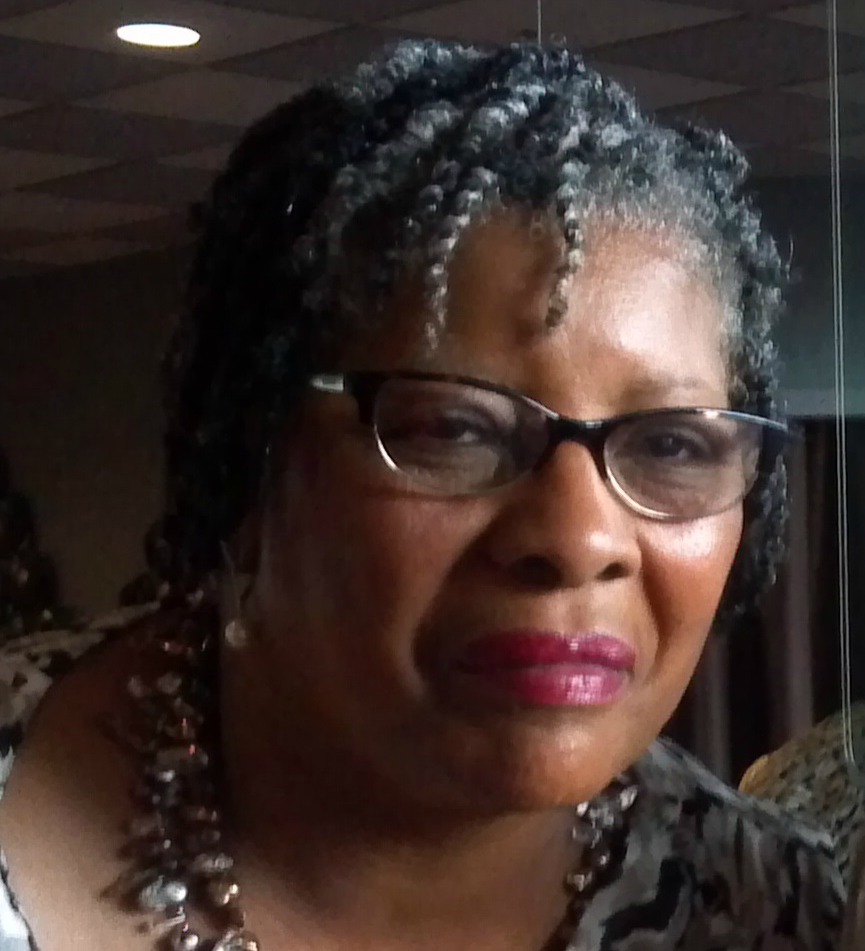 "I became a member of SSSP as an Assistant Professor in the late 90s and immediately cherished the nurturing, civic, and progressive space that the society offered me as a young professional. Fast forward fifteen years later, I continue to 'keep that same ole feeling' as I interact with scholars and practitioners focused on investigating the roots of social problems that remain a part of our society. I invite you to join the SSSP and become a part of our ever expanding society."
Marlese Durr, Wright State University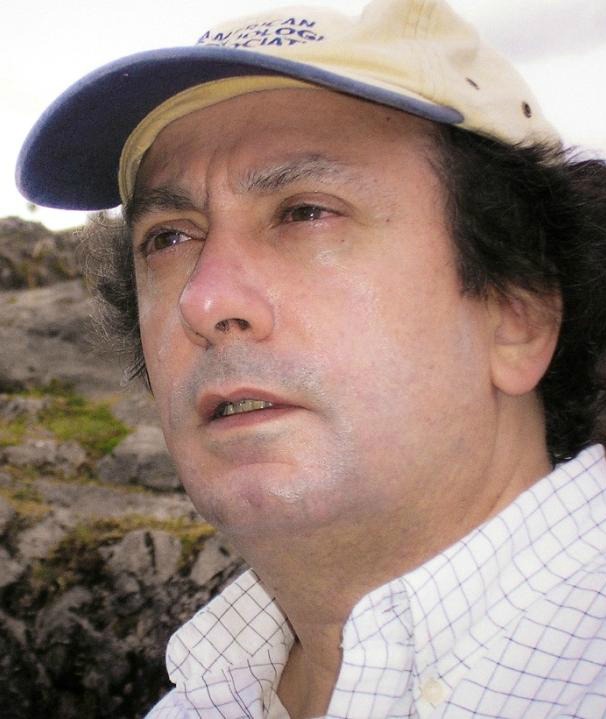 "As a graduate student in the '80s, I quickly developed a fond appreciation of the respectful and progressive space that the SSSP offers young professionals. Over thirty years later, I remain deeply engaged in this truly unique association. As social scientists and practitioners, we focus on the structural roots of social problems to confront their underlying causes and the system which reproduces them. If you identify with the larger struggle for social justice, I invite you to join the SSSP to help us "occupy" the social sciences and transform social practice."
R.A. Dello Buono, Manhattan College
SSSP Sustaining Member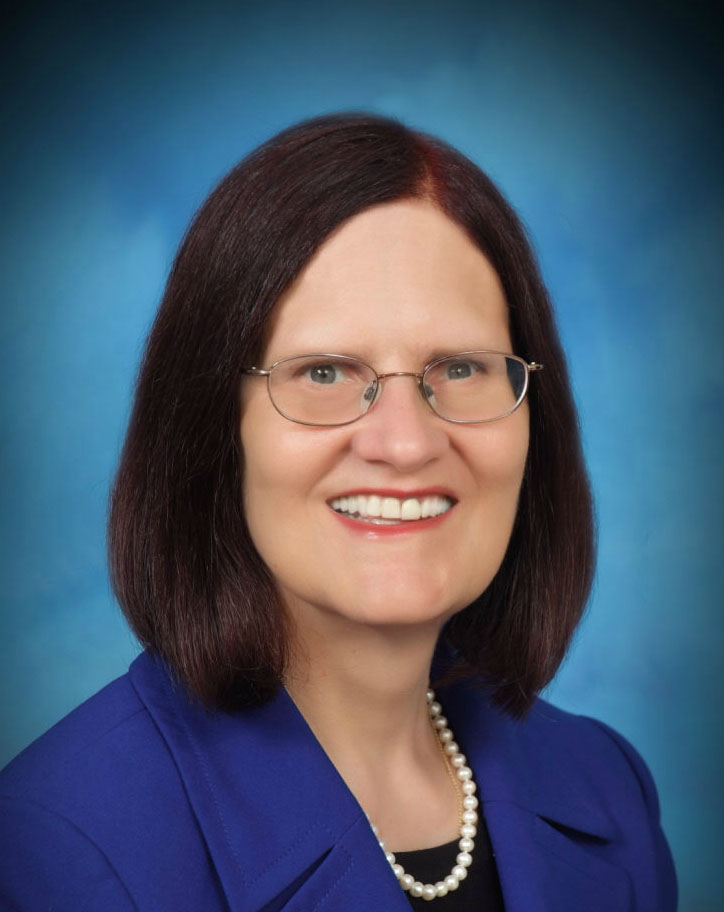 "My affiliation with SSSP began with a serendipitous invitation in 1988 to serve on the Editorial Board of Social Problems. Numerous invitations followed including the privilege of serving SSSP as President. What has continued to draw me over the years is SSSP's commitment to supporting scholars, activists, practitioners and students who are interested in research, teaching or service aimed at building a more just society. In SSSP, I found support to engage in research that was rigorous as well as socially meaningful. I am proud to belong to an organization that has served as the primary professional vehicle expanding the study of social problems for more than 60 years. SSSP and its members have done this by affirming the relevance of applied research and praxis, by encouraging critical scholarship and debate on a constantly evolving array of social issues, and through the inclusion of diverse, interdisciplinary and international voices on these issues. SSSP offers numerous opportunities for scholar-activists to meet like-minded colleagues; to be encouraged in their pursuit of scholarship that makes a difference; to actively shape the scholarly discourse on social issues; to participate in the organization in a variety of roles; and to receive ongoing mentoring that supports professional development."
Anna Maria Santiago, Michigan State University
SSSP Sustaining Member
"As a graduate student and very junior faculty in the 1970s I found SSSP to be an open and inviting space for radical scholars and scholar activists searching for an intellectual home within sociology. I have been engaged in many ways over the decades. And today find myself drawn to SSSP for its ongoing invitation to push the boundaries of theory and praxis in a moment of deep and irreversible crisis of global capitalism and rising social struggle in the U.S. and globally. Here we can explore, model, and build the practice of transformative theory through teaching, scholarship, intellectual debate, and movement struggle among scholar activists in relation to grassroots movement actors."
Walda Katz-Fishman, Howard University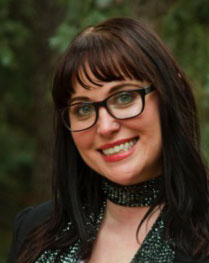 "When I was a graduate student conducting research on prisoners and prisons, I appreciated how the SSSP community combines rigorous scientific research and activism to create social justice scholarship. The SSSP is a great community for early career scholars because there are numerous apportunities for mentorship and professionalization. Some of my best conference memories are from division meetings and socials! The SSSP has truly been a welcoming community of intellectual exchange and support."
Kathryn M. Nowotny, University of Miami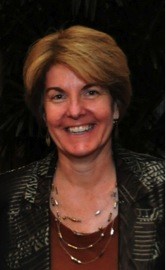 "For over a quarter of a century I have been pleased to be affiliated with the Society for the Study of Social Problems. In 1987 I gave my first professional talk at the annual meeting of the SSSP. In 2007 I gave my first presidential address at the annual meeting in SSSP. My experiences in between--and after--have reminded me of why SSSP is a special professional organization: it takes students seriously, it embraces basic and action-oriented research, it provides an intellectually engaging place to share ongoing work, and it does all of this with an ongoing commitment to the pursuit of justice. For all these reasons, I look forward to the next quarter century with the SSSP!"
Valerie Jenness, University of California, Irvine
SSSP Sustaining Member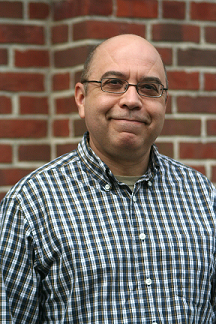 "For over six decades SSSP, its journal, Social Problems, and members have endeavored, each in their own way, to promote social justice and solve social problems. Motivated by care and compassion, SSSP members are actively involved in the application of sociological knowledge in neighborly service. There is no other community like it. Won't you join us in our efforts to make this a more just world?"
A. Javier Treviño, Wheaton College
"SSSP is one of the few professional academic organizations that captures the spirit of praxis: the importance of linking scholarship and activism. With a focus on cutting edge research on contemporary issues and public and political engagement, SSSP is the intellectual home to academics and practitioners committed to producing and disseminating scholarship for social justice in the 21st century."
Nancy A. Naples, University of Connecticut
SSSP Sustaining Member
"I consider myself fortunate to have been actively involved in SSSP for over 30 years. It is a dynamic, activist-oriented professional organization, in which I find myself consistently challenged by some of the most innovative and provocative thinkers in the discipline of sociology and related fields today. It is also, though, an organization of friends -- of people I look forward to seeing and catching up with every year at the annual meeting, people who value one another as individuals, who are committed to social justice personally and professionally, and who make me feel instantly 'at home.'"
Claire Renzetti, University of Kentucky
SSSP Sustaining Member

"I am a critical sociologist with interests in aging/life course, work and occupations, and qualitative methods. My involvement in SSSP in recent years has given me an opportunity to help shape the annual program, as a division chair. The Society has also provided me a renewed sense of community and shared commitment--with people in other disciplines, as well as roles in direct service and advocacy--that is extremely hard to find in other professional associations. Both the scale and the ethos of SSSP have greatly enhanced my career and my ties with essential colleagues."
Chris Wellin, Illinois State University
"SSSP has been one of the most dynamic, engaged, and progressive collective of scholars for over 50 years. Over much of my career, I have used its research, its theoretical orientations, and its concern for praxis and dynamic change to inform my pedagogy and my own research. I am pleased to be associated with such a fantastic group of scholars."
Rodney D. Coates, Miami University
"In my years of membership in SSSP, I have consistently found it to be an open, friendly, scholarly community of colleagues committed to social justice. I particularly enjoy meeting young scholars who are always welcome in divisions, on committees and at the annual conference. A real plus is Social Problems, the SSSP's flagship journal, which makes an outstanding contribution to contemporary sociology."
Betsy Ettorre, University of Liverpool