2013 Featured Abstracts
The Membership and Outreach Committee identified five paper presentation abstracts and two critical dialogue abstracts from the 2013 Annual Meeting and one abstract from a SSSP co-sponsored mini-conference as exemplars of the types of research activities/social action-oriented work that our members participate in. See below for these exceptional abstracts.
2013 Annual Meeting Paper Sessions Featured Abstracts
Trevor Hoppe, Sociology and Women's Studies, University of Michigan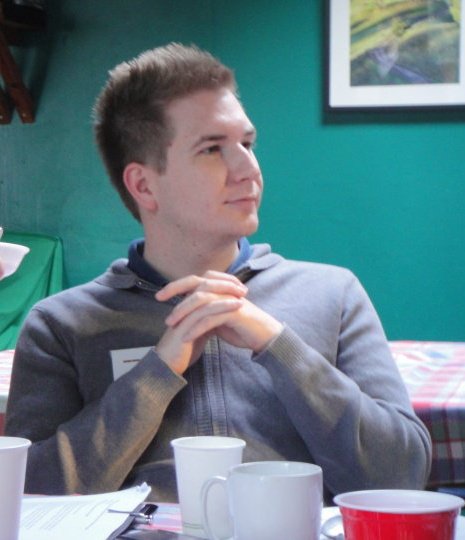 From Sickness to Badness: The Criminalization of HIV in Michigan
Sociological approaches to the social control of sickness have tended to focus on medicalization or the process through which social phenomena come to be regulated by medicine. Much less is known about how social problems historically understood as medical come to be governed by the criminal law, or what I term the "criminalization of sickness." 33 US states have enacted criminal statutes that require all HIV-positive individuals to disclose their infection before engaging in a wide range of sexual practices. Drawing on evidence from 58 felony nondisclosure convictions in Michigan (95% of all convictions between 1992-2010), I argue that the enforcement of the state's HIV disclosure law is not driven by medical concerns or public health considerations. Rather, it reflects pervasive moralizing narratives that frame HIV as a moral infection requiring interdiction and punishment.
For more information, contact Trevor at thoppe@umich.edu.
Megan R. Klein, Department of Sociology, Loyola University Chicago
Integrated Schools Without Integrated Neighborhoods: A Look at the Balkanization of Evanston, Illinois' Fifth Ward (1967-2012)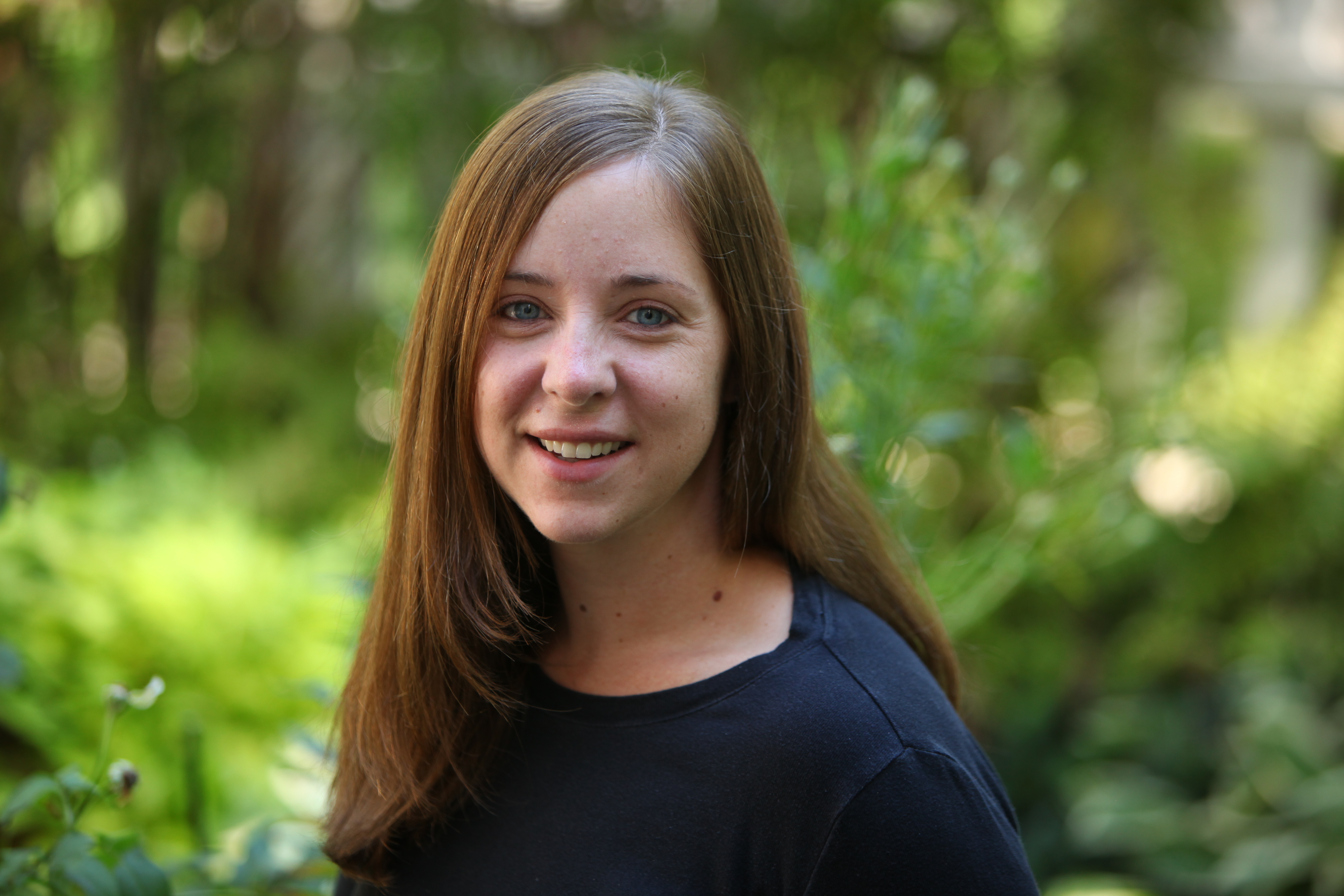 Even in statistically integrated cities with racially balanced schools, school integration comes at a cost to Black residents that is not shared by White residents. Social scientists have demonstrated that residential segregation is linked to school segregation. Yet how does residential segregation shape the process of school integration within a statistically diverse city? As the first Northern city to voluntarily integrate its public school system, Evanston offers a laboratory for analyzing the process of integration and its uneven effects on local neighborhoods. Using archival data and in-depth interviews with residents of Evanston's historically Black neighborhood, I show that despite achieving the desired outcome of racially balanced neighborhood elementary schools, Evanston's integration plan, which ultimately closed the elementary school in the historically Black neighborhood and strengthened schools in the surrounding White neighborhoods, reproduces existing inequality in the city.
For more information, contact Megan at mrigsbyklein@luc.edu.
Randy Martin, New York University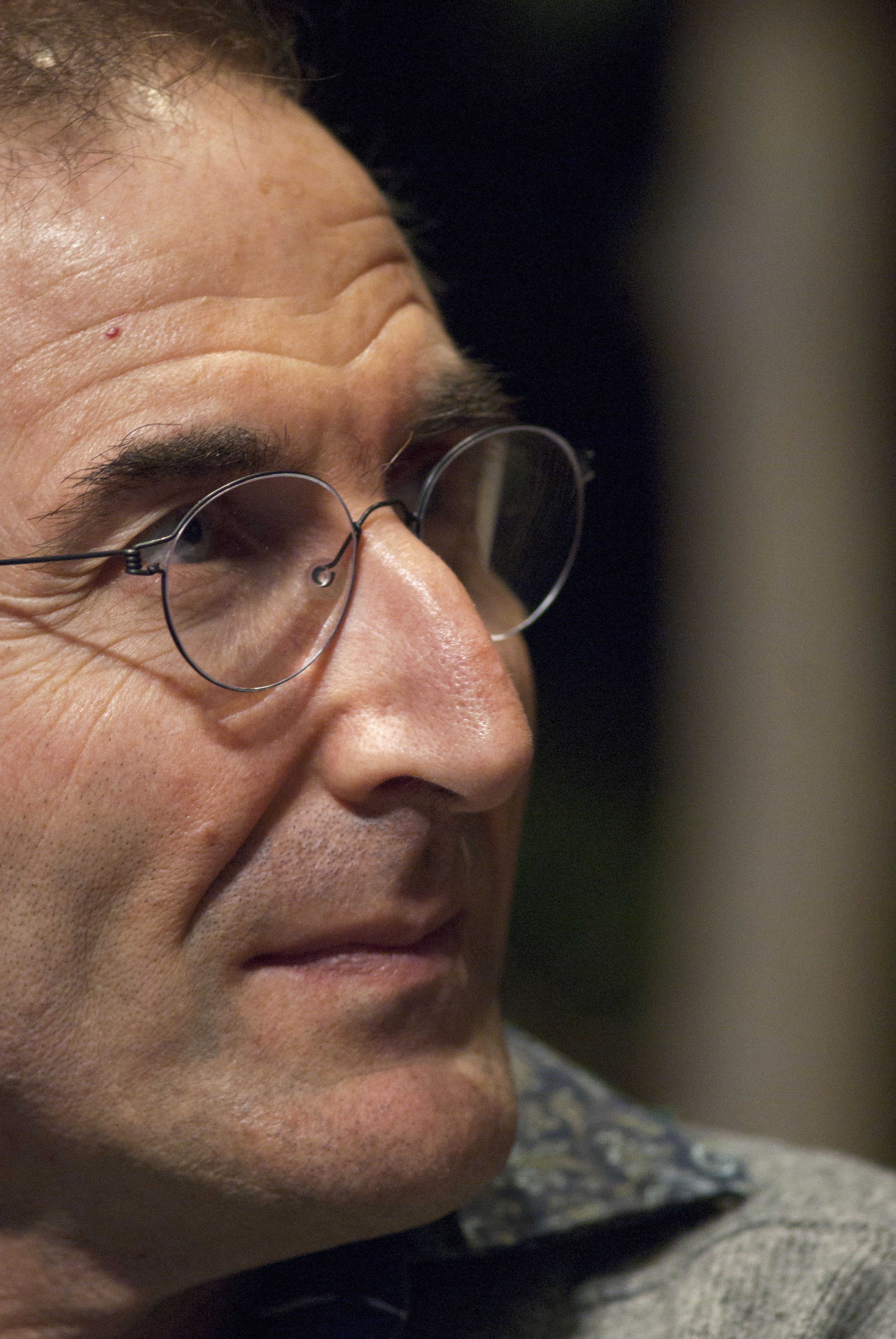 Debts and Derivatives: Toward A Critical Social Logic
In the aftermath of the great bailout of capital in 2008 (and still ongoing) finance has often been seen as external and parasitical to the real economy. Instead, finance and other forms of capital have become more closely articulated and interwoven. A critical social logic of the derivative is offered here, following on Marx's analysis of the commodity, to consider what is meant by dominance of finance, what difference finance makes and the politics of debt. The derivative provides key insights into the apparently detached process by which money seems to beget more money, and at the same time discloses the internal socialization and interdependence that is at the root of a politically generative mutual indebtedness.

For more information, contact Randy at randy.martin@nyu.edu.
Abigail C. Saguy, UCLA Department of Sociology, UCLA Department of Gender Studies; Henri Bergeron, Center for Sociology of Organizations - CNRS, Sciences Po; and Patrick Castel, Center for Sociology of Organizations - CNRS, Sciences Po
Do Frames Matter? A Longitudinal and Ecological Analysis of the Relationship between Ideas and Policy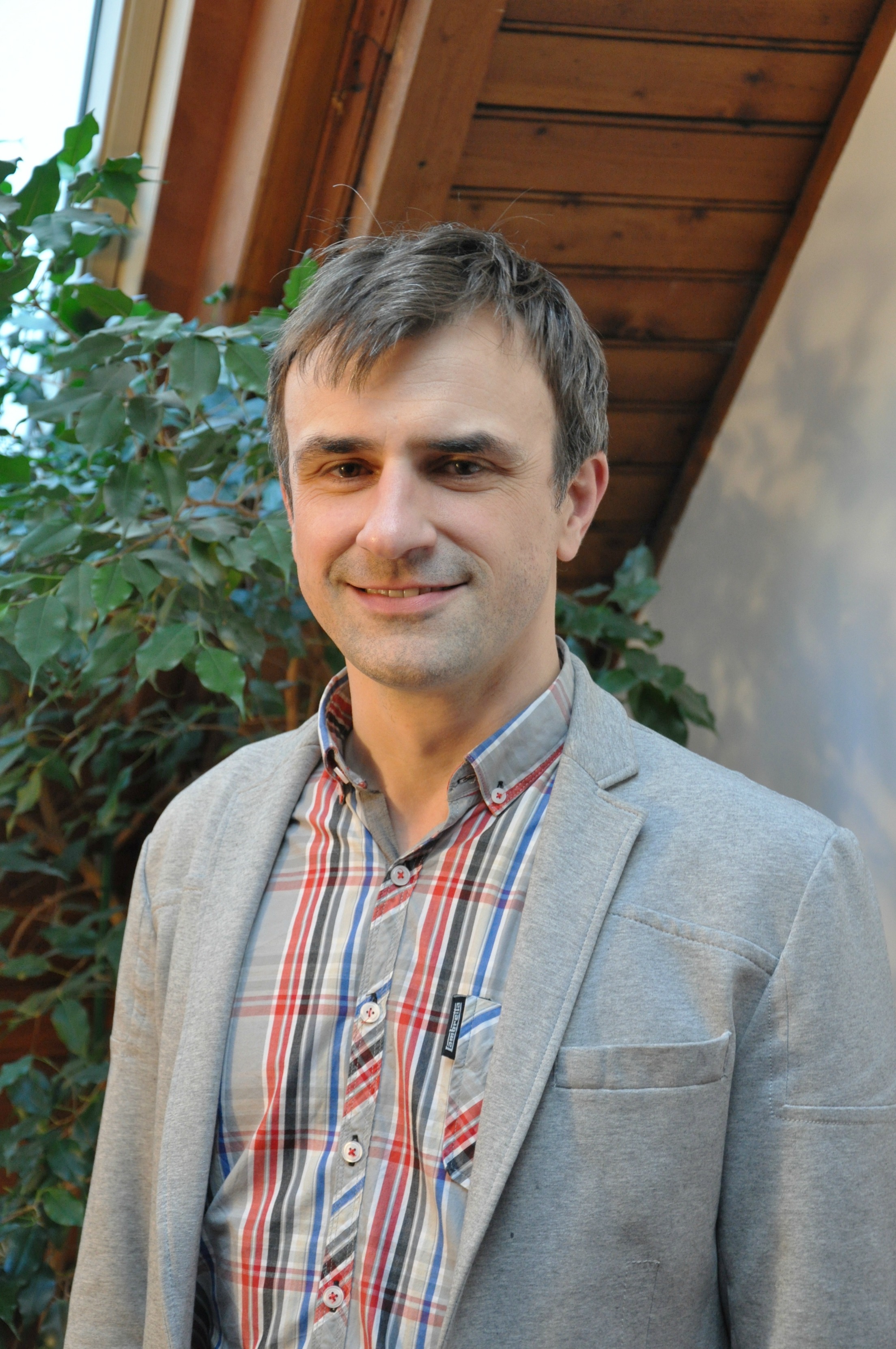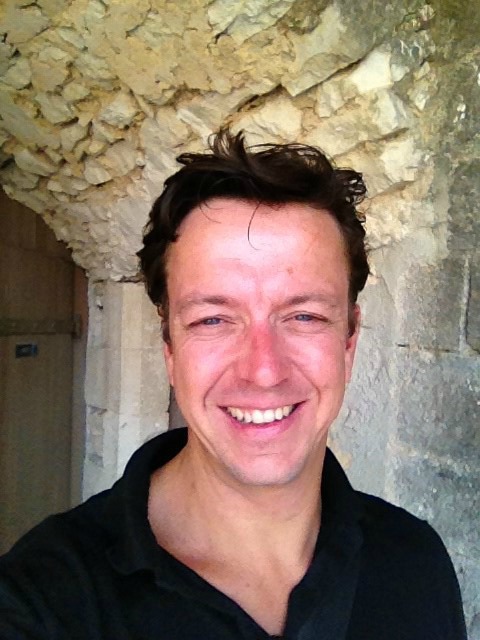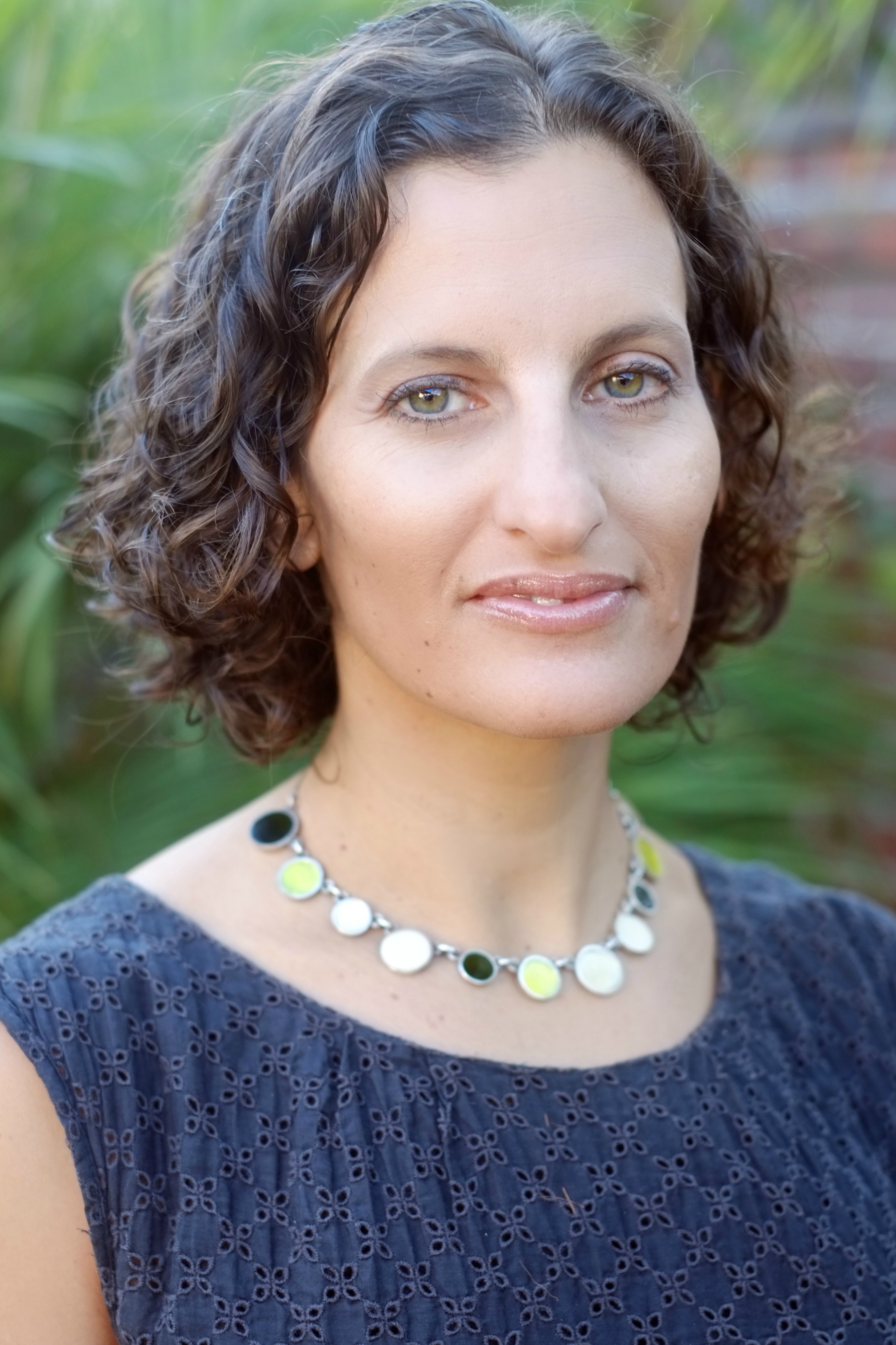 Political struggle over how to define, or frame, social phenomenon is an important feature of contemporary politics and is assumed to inform subsequent policy. Yet, the relationship between framing and policymaking remains understudied and undertheorized. This article begins to remedy this deficit by arguing that synthesizing three broad sociological and political science literatures that rarely speak to each other provides important insights and significant theoretical leverage for addressing this question. Through a review of the literature on social movements and framing, social problem construction, and political theory (on agenda setting, ideas-driven policy, and policy instruments), this article argues that the relationship between social problem framing and policy making needs to be problematized, even when the two appear to be consistent with each other. This article presents a general framework of theoretical propositions, for understanding the relative consistency between dominant social problem frames and subsequent public policy, to animate and guide subsequent research.
For more information, contact Abigail at saguy@soc.ucla.edu.