2014 Featured Abstracts
The Membership and Outreach Committee identified a critical dialogue abstract and four paper presentation abstracts from the 2014 Annual Meeting as exemplars of the types of research activities/social action-oriented work that our members participate in. See below for these exceptional abstracts.
2014 Annual Meeting Critical Dialogue Featured Abstract
Matthew Lawrence Kearney, Sociology Department, University of Wisconsin-Madison

Escalating Mutual Obligation in the Wisconsin Uprising of 2011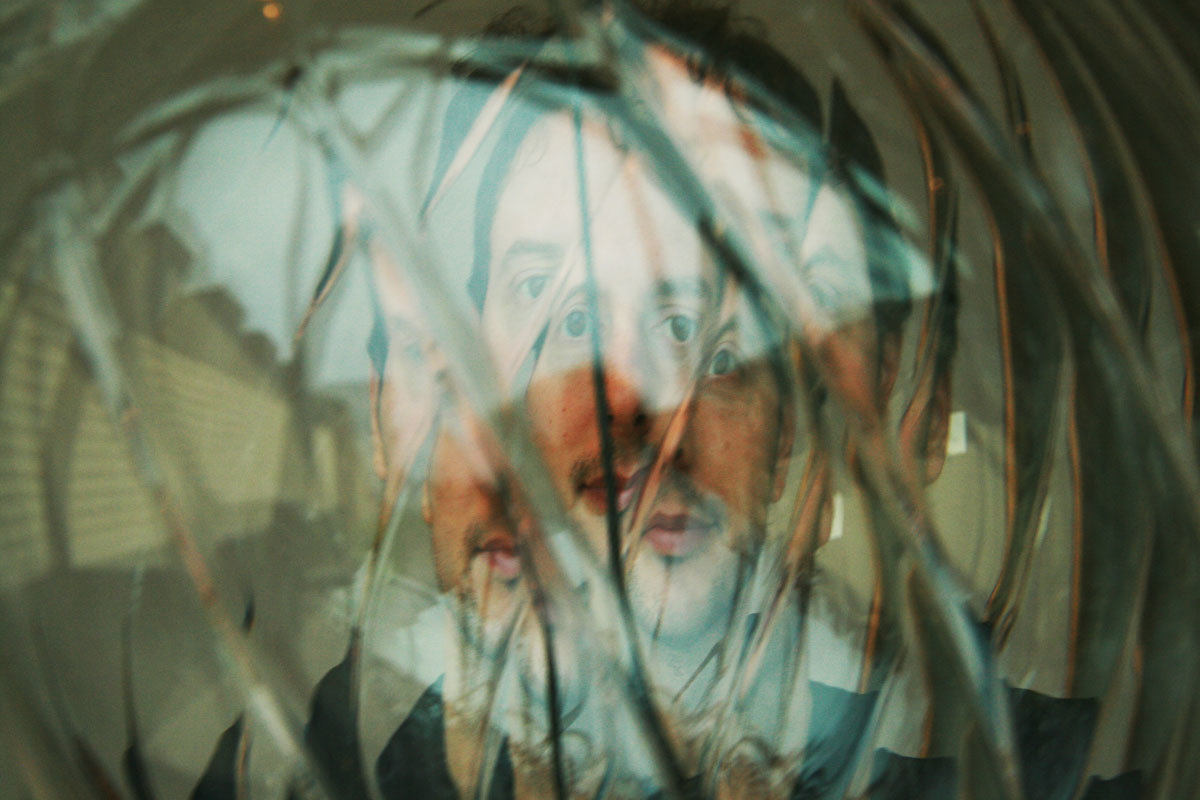 The Wisconsin Uprising of 2011 was one of the largest sustained protests in the history of the United States. Three groups - protesters, Assembly Democrats, and Senate Democrats – each responded to legislative efforts to end public sector unions with extreme actions. The movement featured the longest occupation of a government building in the nation's history, the longest continuous legislative session in the state's history, and one of the few lengthy denials of quorum in the nation's history. I argue that each of the three groups continued these extreme action in part because two allied groups were also continuing theirs, in a dynamic I call escalating mutual obligation. Escalating mutual obligation is a sense of solidaristic duty that grows increasingly fervent as others take risks or make sacrifices on behalf of the same cause. This particular form of solidarity is simultaneously rational and moral, and cannot be reduced to political opportunities.
For more information, contact Matthew at mkearney@ssc.wisc.edu.