2015 C. Wright Mills Award Winner
The 2015 C. Wright Mills Award Committee selected Dr. Carla Shedd's book Unequal City: Race, Schools, and Perceptions of Injustice, Russell Sage Foundation.
Dr. Victor Rios, chair of the 2015 C. Wright Mills Award Committee, said of Shedd's work: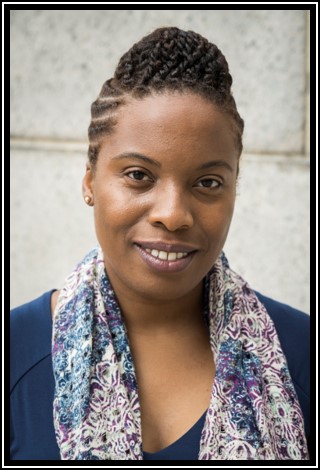 "Unequal City painstakingly lays out the process by which Chicago's most vulnerable residents navigate their neighborhoods, life opportunities, and encounters with the law. In this rigorous analysis of the intersection of race, place, and opportunity, Carla Shedd illuminates how schools either reinforce or ameliorate the social inequalities that shape the worlds of these adolescents.
Focusing on four public high schools with differing student bodies, Shedd reveals how the predominantly low-income African American students at one school encounter obstacles their more affluent, white counterparts on the other side of the city do not face. She provides a multi-method detailed account of how these marginalized young people often travel long distances to attend school which, due to Chicago's segregated and highly unequal neighborhoods, can involve crossing class, race, and gang lines. As Shedd explains, the disadvantaged teens who traverse these boundaries daily develop a keen "perception of injustice," or the recognition that their economic and educational opportunities are restricted by their place in the social hierarchy.
Unequal City reveals the ways in which race, space, education, and social control combine to render urban Black and Latino youth vulnerable to frequent police contact. Shedd finds that schools expose the youth to what she calls "the carceral continuum" through searches, metal detectors, and police officers. Importantly, the frequency of police contact not only leads Black and Latino youth to have high perceptions of injustice also shapes how youth come to see themselves and the world around them. Beyond showing us the problem Shedd offers solid recommendations for how to change these deleterious conditions."
Congratulations, Dr. Shedd!

The 2015 award was presented at the 66th Annual Meeting in Seattle, at the Awards Ceremony on Saturday, August 20, 2016. Click here for a full listing of the 2015 finalists.
Click here for a list of past winners of the C. Wright Mills Award.