2020 Program Theme Statement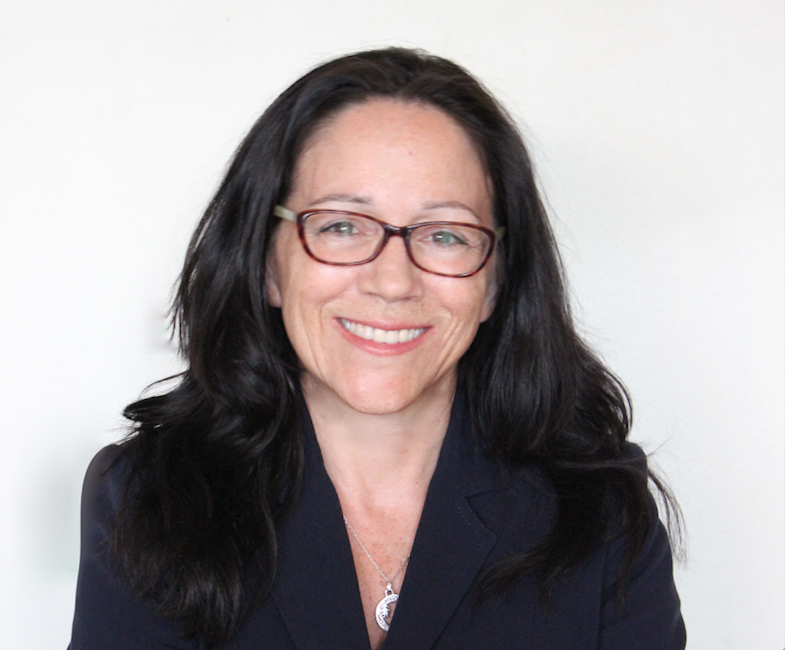 Heather M. Dalmage
Roosevelt University
SSSP President (2019-2020)



Bringing the Hope Back In: Sociological Imagination and Dreaming Transformation
"Hope is a decisive element in any attempt to bring about social change in the direction of greater aliveness, awareness, and reason." Fromm, Erich. 1968.
The founding meeting of the SSSP was held at Roosevelt College in Chicago in September of 1951, with a goal to "rescue sociology from the dehumanizing influences of abstract theorizing and fancifully complex research methods" (McClung Lee 1988, 12). Turbulence abounded in the post WWII era: in the aftermath of the Holocaust, in 1951 Special Operations were being run to rescue Jews still in dangerous places; the first transnational television broadcast was aired and reached from San Francisco to Boston; Gay bars won protection from the Supreme Court; Ella Baker ran for the New York City Council; Jacobo Arbenz was elected president of Guatemala (something the U.S. capitalist controlled United Fruit Company could not tolerate); and of course, there was McCarthyism.
Sociologists concerned about changing the world saw the need for an organization, a vehicle to mobilize their sociological knowledge and skills. The founders wanted to address various forms of injustice, including sexism and racism. Looking back to the founding, Dr. Elizabeth Briant Lee wrote in 1991, "The Society for the Study of Social Problems (SSSP) was an organization for which the time was ripe." (Lifetimes in Humanist Sociology, Clinical Sociology Review accessed at: http://digitalcommons.wayne.edu/csr/vol9/iss1/5)
We are again living in ripe times. While history is not quite repeating, much of what's happening, like a Hollywood movie, is quite predictable. The plot is alarmingly similar: Cages, camps, control, callousness, and the breakdown of the climate, community and caring. How did we get here? The year 2020 is a year that begs us to look backwards, assessing the lessons and, through a critical lens, thinking about the work we do and the future we are building through our work. What can history, the history of our organization, help us to understand? How can our history help us to develop dreams for the future grounded in scholar activism that will help us to build futures?
We cannot stop resisting, certainly not now. But resistance alone will not create a new world with new possibilities. Resistance will lessen the suffering, for some, but without visions for new worlds, transformation is unlikely. Mobilizing our sociological imaginations we can think again about the work of SSSP and how our collective work has created the SSSP that currently exists. Let's explore how this current moment, ripe – so so ripe, demands that we dream transformation. What are the pathways we will build to move toward our dreams? How can we build and support solidarity, political engagement, social movements and pedagogies of liberation? What can we do to create structural changes that bend toward justice? Where does our scholar activism, as we live it through SSSP, fit into our dreams of transformation, toward building new worlds?
In 2020, you are invited to come together to mobilize our sociological imaginations toward Dreaming Transformation. Let's come together in the spirit of Dr. Elizabeth Briant Lee and her husband, Al McClung Lee, to explore why we are doing sociology in particular ways. The Lees did not stop with the founding of SSSP, they continued to dream transformation and build pathways throughout their lives. We have that opportunity, to come together and create change.
Please join us in San Francisco in 2020 and together we can call upon our sociological imaginations to dream transformation, while building pathways to justice and humanity. The hope, the wish for a better world, and the sociological imagination are linked in our work. As members of the SSSP, let's talk about possibilities grounded in our dreams and work.
Heather M. Dalmage, SSSP President
Roosevelt University
---
2020 Program Committee
Tsedale M. Melaku, Co-Chair, The Graduate Center, CUNY
Barbara Katz Rothman, Co-Chair, The Graduate Center, CUNY
Angie K. Beeman, Baruch College
Doug Meyer, University of Virginia