2014 C. Wright Mills Award
The 2014 C. Wright Mills Award Committee selected Dr. Laurence Ralph's book Renegade Dreams: Living through Injury in Gangland Chicago, University of Chicago Press.
Dr. Shirley A. Jackson, chair of the 2014 C. Wright Mills Award Committee, said of Ralph's work: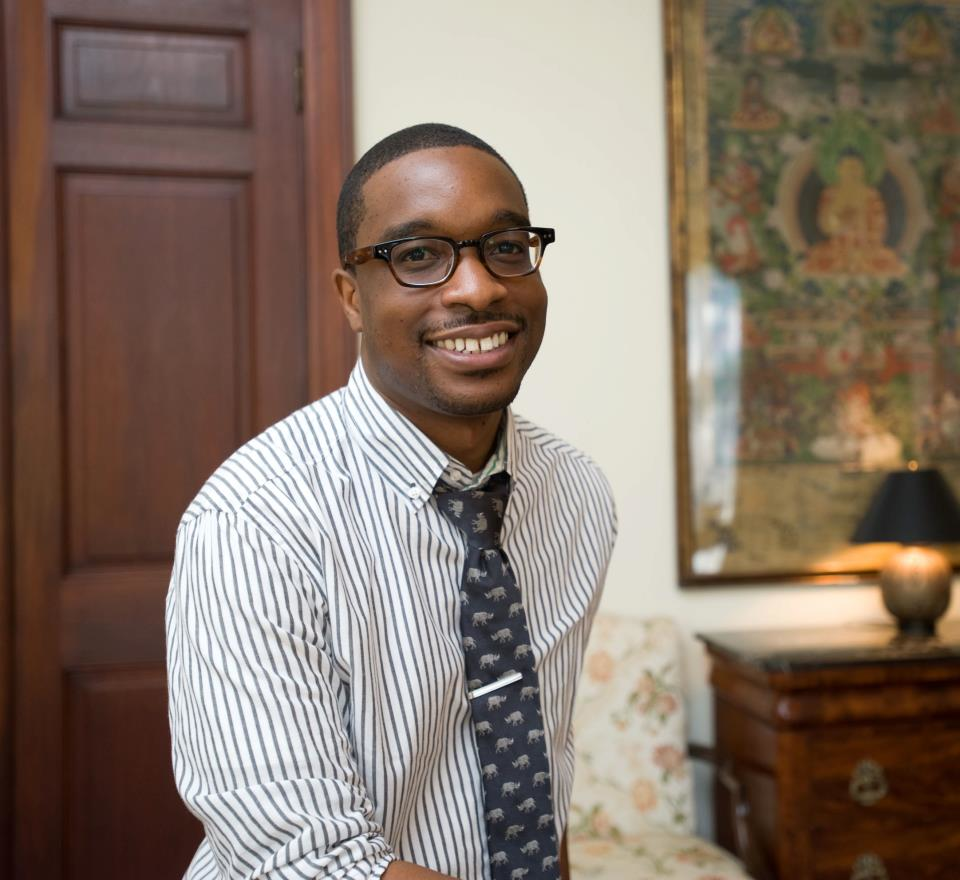 "To put it succinctly, Laurence Ralph's Renegade Dreams: Living Through Injury in Gangland Chicago is a "good read". The description of the people and places make it easy to put yourself on the streets of Chicago talking to the very people Ralph mentions. It gives one insight into the very grueling, unexpected, and often-ignored impact of violence on the victims of gang violence. His work poignantly informs the reader that "prevailing discourses on urban violence are built around who is and is not killed, and thus ignore the fact that most victims of gun violence do not die." The personal stories, political struggles, social service agencies, and community institutions Ralph introduces to the reader provide both background and foreground material on how we might work to understand inner-city violence and how it shapes the lives of those touched by it."
Congratulations, Dr. Ralph!

The 2014 award was presented at the 65th Annual Meeting in Chicago, at the Awards Ceremony on Saturday, August 22, 2015. Click here for a full listing of the 2014 finalists.
Click here for a list of past winners of the C. Wright Mills Award.