2016 C. Wright Mills Award Winner
The 2016 C. Wright Mills Award Committee selected Dr. Roberto G. Gonzales's book Lives in Limbo: Undocumented and Coming of Age in America, University of California Press.
Dr. David G. Embrick, chair of the 2016 C. Wright Mills Award Committee, said of Gonzales's work: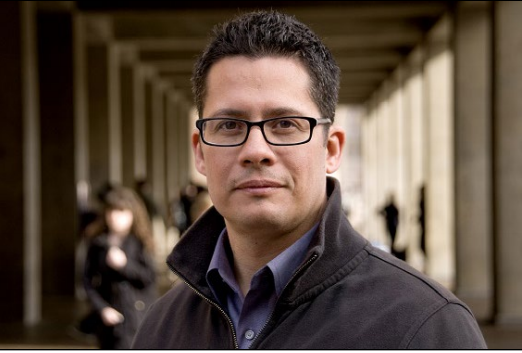 Dr. Gonzales has given us clarity and perspective in his insight to the lives of young Latinx who have done nothing wrong in their lives except to be caught up in the mess that is racist America. In this book are the everyday stories of 150 1.5 generation undocumented Mexican adults—stories captured by Gonzales over 12 years—and what it is like to develop and maintain a sense of belonging in a society where they are constantly made to feel unwelcome. These are the stories of what it means to do all the "right" things that should lead to success only to be denied access to even the basic opportunities in life. This rich ethnography, thick-description, intense research that Gonzales has produces not only gives greater clarification to human rights violations and structural racism prevalent in our society, it urges us to reconsider the failures of both our education and immigration systems. This book is deservedly a must-read social science book for 2017.
Congratulations, Dr. Gonzales!

The 2016 award was presented at the 66th Annual Meeting in Montreal, at the Awards Ceremony on Saturday, August 12, 2017. Click here for a full listing of the 2016 finalists.
Click here for a list of past winners of the C. Wright Mills Award.