What Our Members Say
"I first came to SSSP in 1997, through the Association for Humanist Sociology [AHS]. AHS was the group Betty and Al Lee built after leaving SSSP for becoming too much like ASA—'enmeshed deeply in the bureaucratic, technocratic, plutocratic, and imperialistic structure of our society.' I felt then as I do now, that SSSP has the potential to be a radical professional base for people engaged in scholar activism. But we must support and challenge each other, work hard and reflect harder together, and stay committed, be vigilant and find joy with one another, if radical social change is our mission and sociology our method. I continue to ask the same question the Lees did back in 1954: can sociology 'be the brash, young, vital, productive, unsettling, even revolutionary pursuit it has been in its most valuable periods?'"
Corey Dolgon, Stonehill College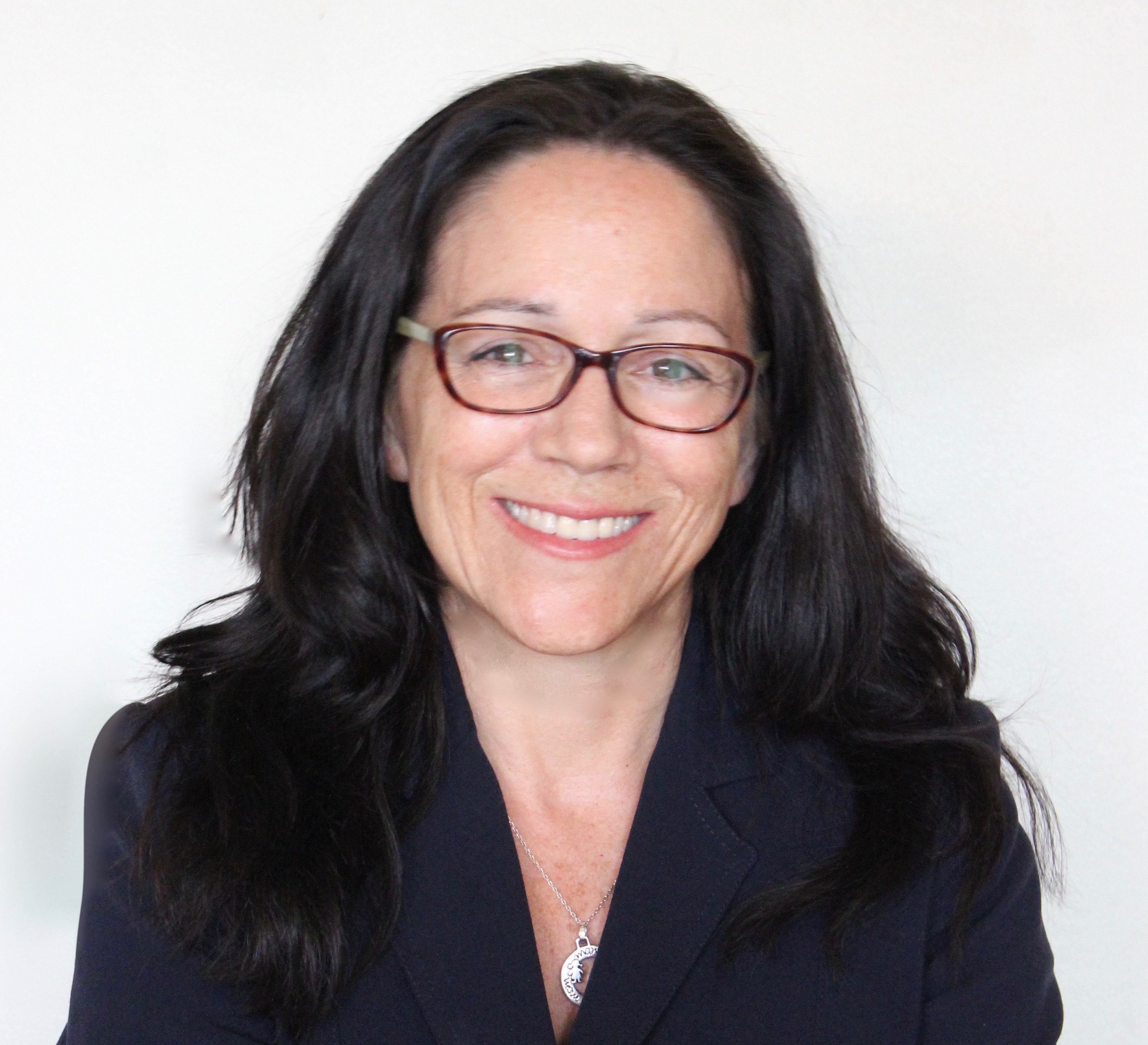 "The SSSP was the first professional conference at which I presented. I remember, twenty-five years later, the paper I presented, the way others embraced my ideas, challenged me and supported my work. Over the years, I have found SSSP a place to try out new ideas, get professional support, and connect with sociologists concerned with social justice and social action. And, now, I find hope and inspiration in the newer – younger – scholars that are bringing their activism, experiences, and insights to the fore. The SSSP continues to be a place through which we can dream transformation while engaging in the work of scholar activism ."

Heather M. Dalmage, Roosevelt University
"SSSP is part of my core of who I am as a sociologist. I became a member as early graduate student and have found the mentorship, both peer and senior, and community ties to be invaluable as I continue on my own academic journey. I am thankful, especially now, to be part of an organization striving for social justice. My career path has not been traditional and have always felt welcomed by the SSSP community and I look forward to continuing to learn from colleagues and to supporting new members of the society in the years to come!"
Alexis Anne Bender, Emory University
"I won't lie. I own a LOT of shoes. It may have to do with not having a lot of shoes when I was growing up. SSSP is like a comfortable pair of shoes that go with everything you wear! I know when I attend the meetings that I will find old friends and make new ones. I enjoy the support of my colleagues which makes SSSP an organization that gives my conference experience meaning. SSSP is a place where I feel I can serve on a variety of committees and have ran for elected office because it means working with like-minded folks who are doing their part to give back to an organization that has given us so much. I feel comfortable in SSSP which is why I continue to renew my membership each year and why I attend the meetings!"
Shirley A. Jackson, Portland State University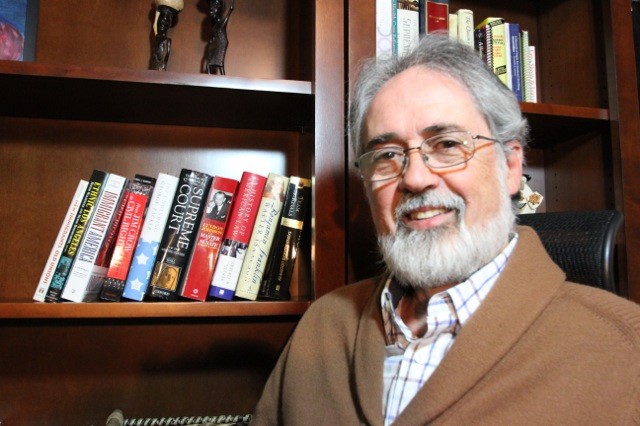 "What I love about the SSSP is that it is a community of scholars, activists, and practitioners who do what they do because of an interest, bordering on an obligation, to make this world a more just and humane one. If that's you, you'll feel right at home in the SSSP. That's who we are and that's why I've been serving as the Society's Executive Officer for over a decade."

Héctor L. Delgado, University of La Verne
Professor Emeritus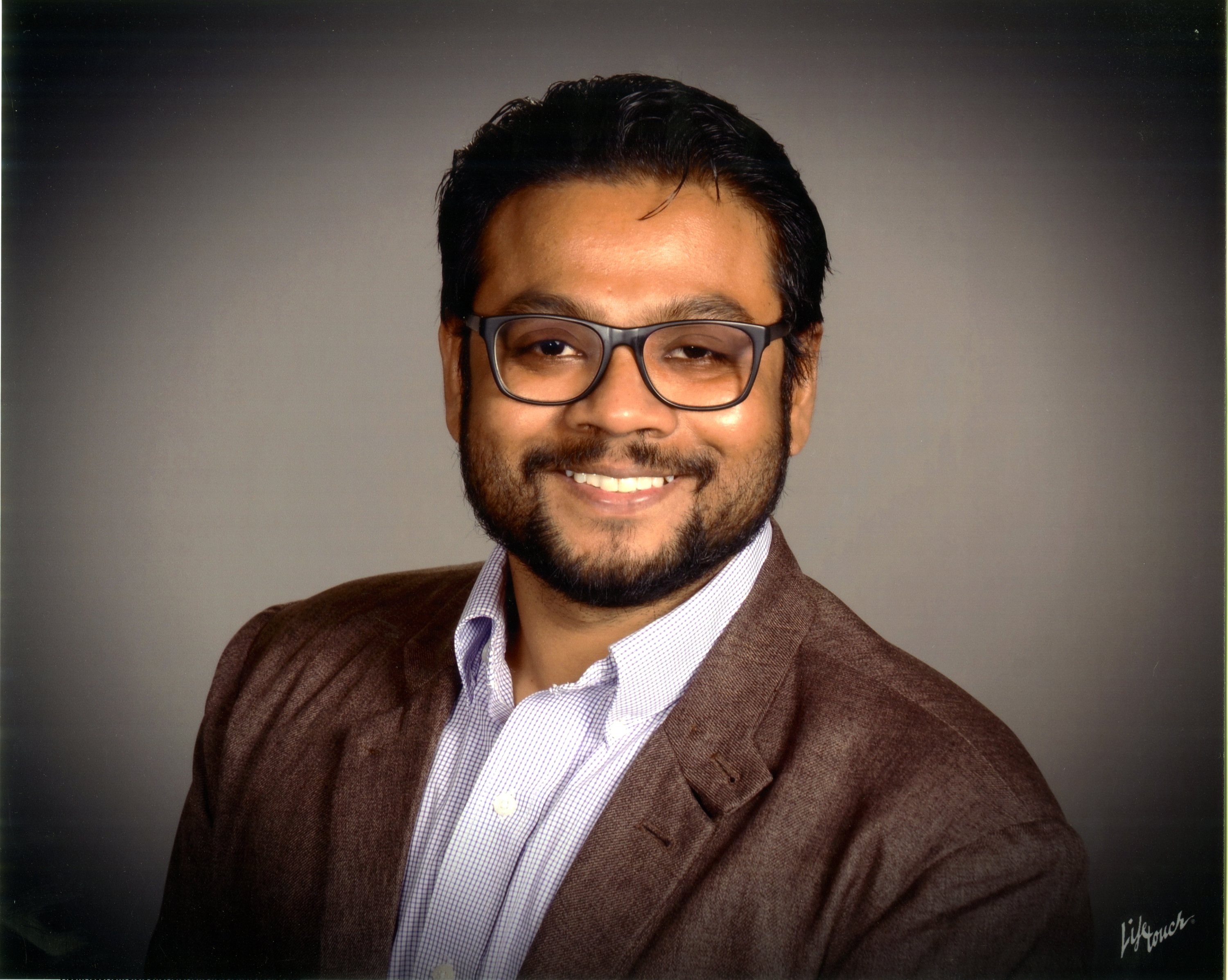 "As an international graduate student, I felt successful in the US through my participation and leadership roles at SSSP. My election as a student rep in the board of directors makes me feel valued by the membership. Other roles, such that of session organizer in the annual meeting, made me feel responsible and trusted by SSSP. I encourage every graduate student to come forward and participate in SSSP to feel welcomed and valued."

Apoorva Ghosh, University of California, Irvine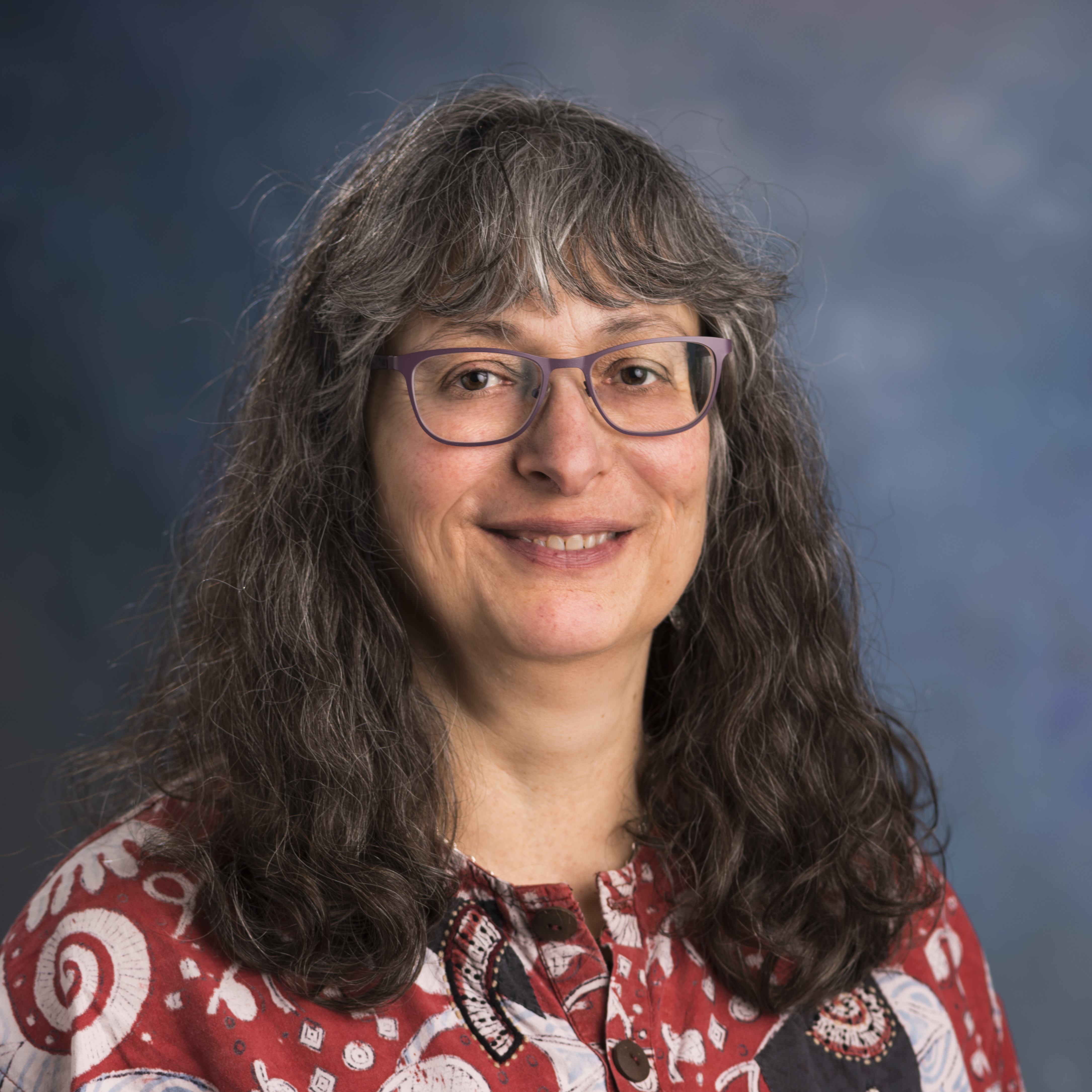 "I first started coming to SSSP as a graduate student in the late 1980s because my mentor, Barbara Katz Rothman, was involved. Over time, it became my favorite sociological home. I found - and still find - the world of mainstream sociology pretty inhospitable and anomic. SSSP was - and is - far more welcoming. In SSSP, I've found brilliant comrades who agree that sociologists should work toward social change, and who combine activism with scholarship. I've also made wonderful friends, too, through my involvement in the organization. I am proud to have successfully encouraged many graduate students to attend SSSP, and delighted they have made it their sociological home also."

Wendy Simonds, Georgia State University
"
SSSP was founded some 70 years ago to help achieve social justice, and that remains its mission today. Its annual meetings are simply wonderful and provide a warm and friendly venue for faculty, students, and practitioners from sociology and other social sciences."


Steven E. Barkan, University of Maine
"I had no idea what to expect walking into the SSSP new member breakfast during my first academic conference. While grabbing a (much needed) cup of coffee, my mentor introduced me to her friend; one of my academic idols. I was so nervous. I couldn't believe that I was being asked about my research by such a prominent scholar. He was approachable, encouraging, and genuinely interested in what I had to say.

What I know now, with years of conference experience, is that my story is nothing special; this is the culture of SSSP. SSSP has provided me with a variety of opportunities for growth as a graduate student. During the annual conferences, I have presented my research to engaged, helpful audiences and collaborated with other members to organize creative, interdisciplinary sessions. I have no doubt that being part of this organization has informed the evolution of my scholarship and teaching. I look forward to my future with SSSP, including one day walking into a new member breakfast not as a participant, but as a mentor hoping to connect my own students with my colleagues: the like-minded, supportive academics who the next generation of sociologists will undoubtedly think of as their own academic idols."

Carley Geiss, University of South Florida
Want to hear more from SSSP members?