2023 Book Exhibit Information
The Book Exhibit will be held in the Mezzanine Foyer located on the Mezzanine Level. Name badges are required for entry to all meetings, exhibits, and functions.
Book Exhibit Hours
| | |
| --- | --- |
| Thursday: | 2:00pm-6:00pm |
| Friday: | 8:00am-6:00pm |
| Saturday: | 8:00am-5:00pm |
| Sunday: | 8:00am-2:00pm |
---
The Scholar's Choice will again be managing the book exhibit at our conference taking place August 18-20, 2023. It may be possible for your recently-published book(s) to be included in their display. Please refer to the guidelines below:
Any members interested in having their book displayed at the upcoming SSSP meeting should contact their publisher as soon as possible to say they would like to see their book included in the display. Please keep in mind that the publishers pay a fee to display with The Scholar's Choice and may not have the marketing budget necessary to honor all requests, particularly for older titles.
The Scholar's Choice has a long and successful history of managing academic book exhibits and we're looking forward to welcoming them back to our meeting!
The Scholar's Choice
6300 West Port Bay Road
Suite 101
Wolcott, NY 14590
www.scholarschoice.com
---

Committed to publishing the highest quality scholarship that addresses the global social challenges facing the world today, Bristol University Press, and its imprint Policy Press, collaborates with the Society for the Study of the Social Problems by publishing their agendas for social justice and recent titles addressing the COVID-19 pandemic, including, Social Problems in the Age of COVID-19 Volumes and Global Agenda for Social Justice 2.
Publish with Bristol University Press
Bristol University Press aims to make a positive contribution from the advancement of ideas through to practical implementation. It provides an internationally respected platform for the global scholarly community to disseminate work that matters.
If you would like to discuss your new publishing projects in Sociology, please contact our editors Emily Ross (Emily.Ross@bristol.ac.uk) and Victoria Pittman (Victoria.Pittman@bristol.ac.uk).
Don't forget to visit our Bristol University Press SSSP23 stand at the exhibition hall to find all the book and journal highlights, including information about the newly launched Decolonization and Social World series and our new non-profit and fully Open Access Global Social Challenges Journal.
Conference Discount
All Sociology books are offered at a 50% discount for the duration of the SSSP. Use code CONF23 at the checkout at: https://bristoluniversitypress.co.uk/sociology/all
---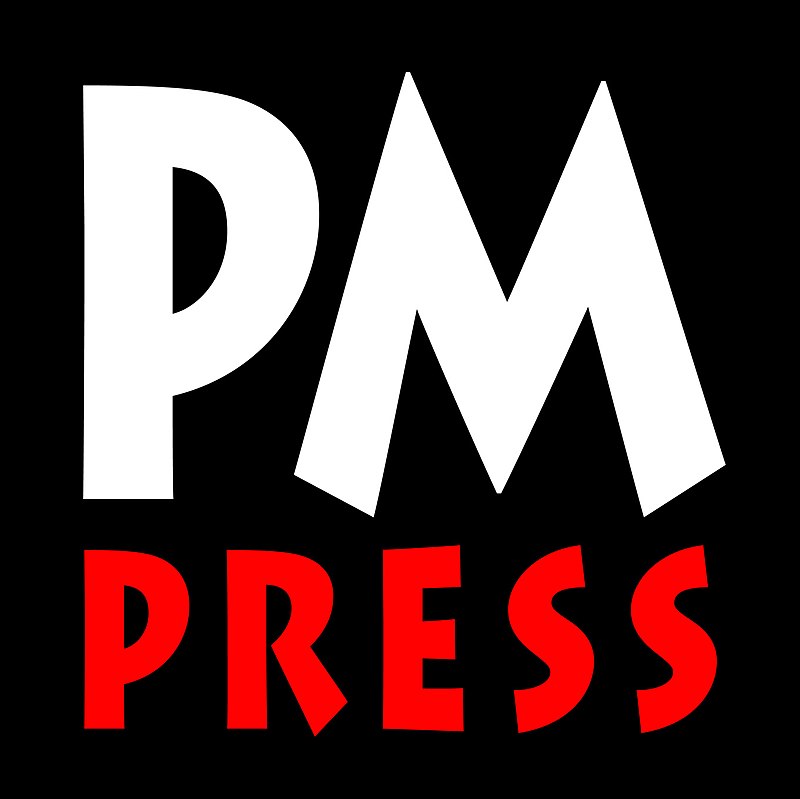 PM Press is pleased to join the 73rd Annual Meeting of the Society for the Study of Social Problems! PM Press is an independent, radical publisher of books and media to educate, entertain, and inspire. Founded in 2007 by a small group of people with decades of publishing, media, and organizing experience, PM Press amplifies the voices of radical authors, artists, and activists. Our aim is to deliver bold political ideas and vital stories to all walks of life and arm the dreamers to demand the impossible. We have sold millions of copies of our books, most often one at a time, face to face. We're old enough to know what we're doing and young enough to know what's at stake. Join us to create a better world. Learn more at pmpress.org.