Who We Are
We are an interdisciplinary community of scholars, practitioners, advocates, and students interested in the application of critical, scientific, and humanistic perspectives to the study of vital social problems.
SSSP Voting and Voter Participation Statement
We are writing both to remind and to urge you to vote in the upcoming election. As a social justice organization we have a responsibility, both as an organization and as individuals, to do what we can to achieve a more just society for everyone -- and participation, and encouraging participation, in a presidential and congressional election is one critical way to work toward this goal. As a non-profit organization we cannot and will not advise you on how to vote, but we can and do encourage you not only to vote, but to work with others, either on your campus or where you live, in voter registration, poll work, and get-out-the-vote activities, including via absentee ballots (see vote.org for absentee ballot deadlines by state). If you are a professor, you can urge your students to vote and assign voting-related activities, including discussions about the issues confronting our country. All of this can be, and should be, done in a non-partisan way.
SSSP End Racism Statement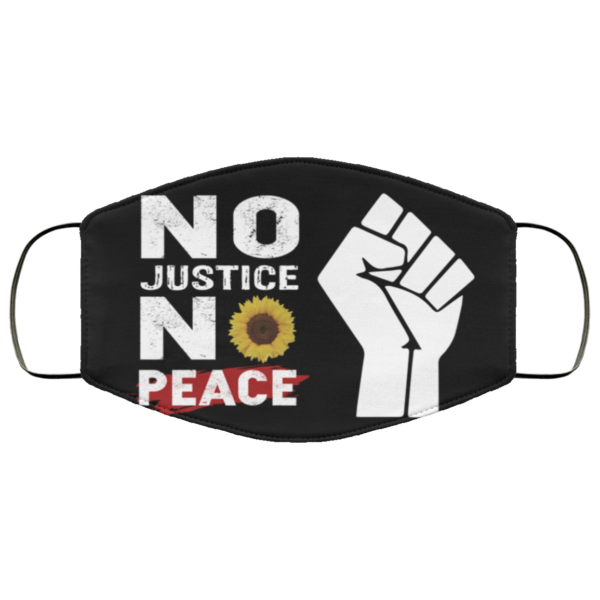 The Society for the Study of Social Problems wishes to join millions of Americans, especially communities of color, in condemning the murder of George Floyd by four police officers, sworn to serve and protect the citizens of this country. The impunity with which these officers took Mr. Floyd's life serves as a reminder that we are all complicit if we do not do everything in our power to end the systematic oppression of people of color in the United States. What we witnessed was, for all intents and purposes, a lynching on national television. This incident, along with the recent murders of Breonna Taylor and Ahmaud Aubrey in separate incidents, adds evidence to the long and intertwined histories of state-sanctioned murder of black Americans, systemic racism against all people of color, and white supremacy. These systemic injustices are particularly tragic as they occur at a time when communities of color are disproportionately experiencing death and disease from the COVID-19 pandemic. We would be remiss as well not to express concern about the threat of using the armed forces of the United States against citizens of the United States on their own soil and by their own military. The overwhelming majority of protesters, from every ethnic and racial group, have engaged in peaceful protest and acts of civil disobedience, even in the face of excessive force by the police. Protesters are not the enemy. The enemy is racism, and we all have a responsibility to root it out wherever it is embedded.
What Our Members Say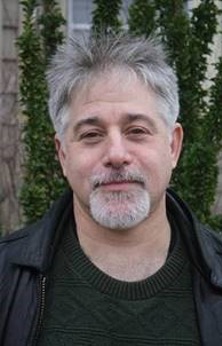 "I first came to SSSP in 1997, through the Association for Humanist Sociology [AHS]. AHS was the group Betty and Al Lee built after leaving SSSP for becoming too much like ASA—'enmeshed deeply in the bureaucratic, technocratic, plutocratic, and imperialistic structure of our society.' I felt then as I do now, that SSSP has the potential to be a radical professional base for people engaged in scholar activism. But we must support and challenge each other, work hard and reflect harder together, and stay committed, be vigilant and find joy with one another, if radical social change is our mission and sociology our method. I continue to ask the same question the Lees did back in 1954: can sociology 'be the brash, young, vital, productive, unsettling, even revolutionary pursuit it has been in its most valuable periods?'"
Corey Dolgon, SSSP President 2020-2021
Stonehill College
Read more member experiences with SSSP...

SSSP: 2019 Membership Survey Results Announced
Five years ago, the Board of Directors voted to conduct a membership survey every five years to assess how well the SSSP was meeting the needs of its members. Click here to view the cover letter written by Dr. Héctor L. Delgado, Executive Officer. Click here to view the results of the most recent survey. Please feel free to contact Dr. Delgado directly should you have any questions or concerns, hector.delgado49@gmail.com. If your concerns require anonymity or confidentiality, he is happy to provide both.
In Pursuit of Social Justice
SSSP 2020 Approved Resolutions
Resolutions constitute an important opportunity for our scholar-activist membership to analyze and offer their opinions on contemporary social problems that we believe the Society should address as a social justice organization. All SSSP members are invited to review the approved 2020 resolutions and participate in the resolutions process. Click here to view the 2020 Approved Resolutions.
SSSP Anti-Harassment Policy
If you are a member of the SSSP, or considering membership, please read this policy carefully. We want to assure members that we will do what we can to provide them with a safe environment in which they will be free to pursue their intellectual interests and engage other members in spirited, stimulating, and productive intellectual exchanges.
Click here to view the SSSP Statement and Policy against Discrimination and Harassment.