SSSP 2020 Annual Meeting Cancellation
Who We Are
We are an interdisciplinary community of scholars, practitioners, advocates, and students interested in the application of critical, scientific, and humanistic perspectives to the study of vital social problems. 
What Our Members Say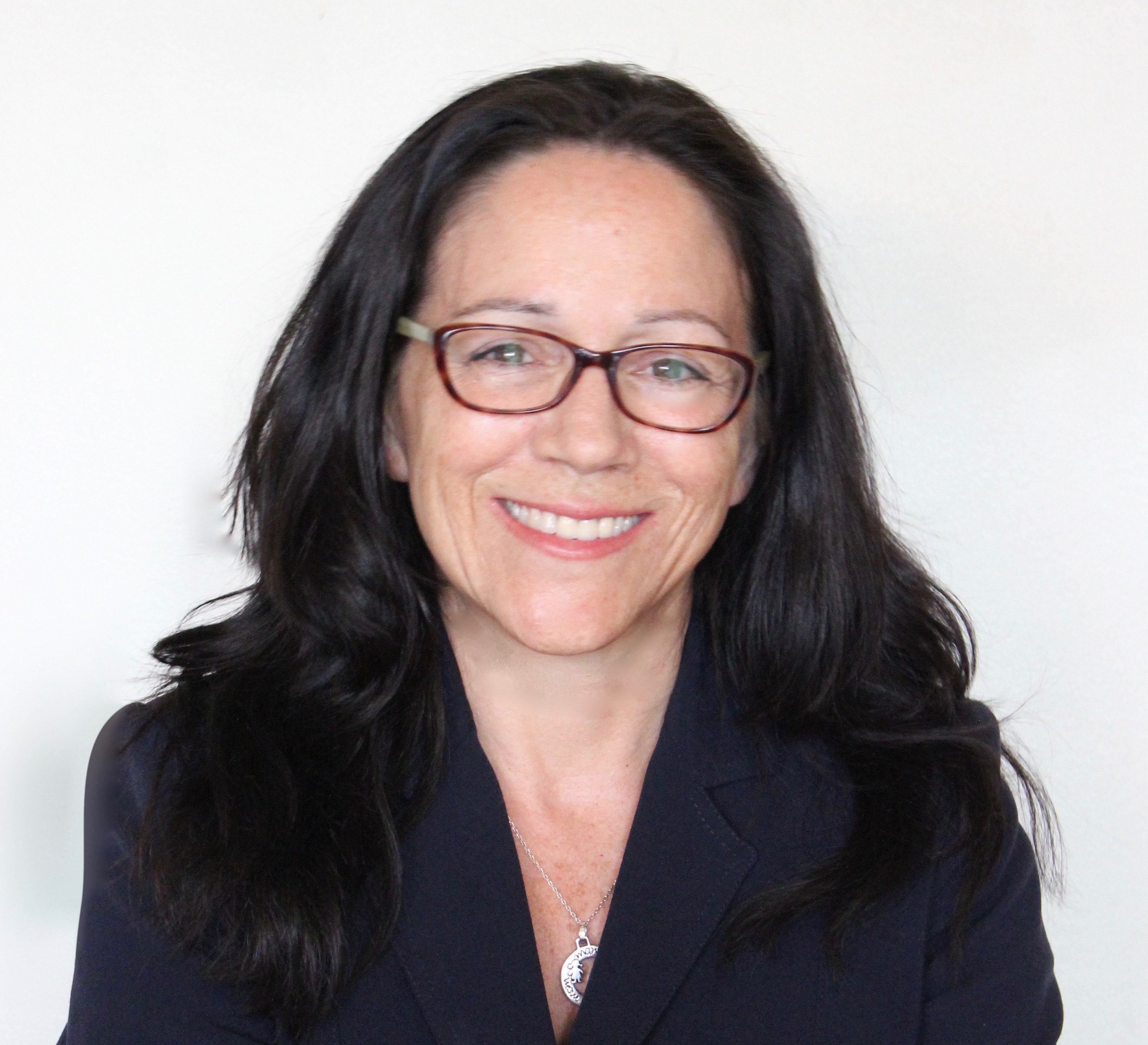 "The SSSP was the first professional conference at which I presented. I remember, twenty-five years later, the paper I presented, the way others embraced my ideas, challenged me and supported my work. Over the years, I have found SSSP a place to try out new ideas, get professional support, and connect with sociologists concerned with social justice and social action. And, now, I find hope and inspiration in the newer – younger – scholars that are bringing their activism, experiences, and insights to the fore. The SSSP continues to be a place through which we can dream transformation while engaging in the work of scholar activism."
Heather M. Dalmage, SSSP President 2019-2020
Roosevelt University
Read more member experiences with SSSP...

SSSP: 2019 Membership Survey Results Announced
Five years ago, the Board of Directors voted to conduct a membership survey every five years to assess how well the SSSP was meeting the needs of its members. Click here to view the cover letter written by Dr. Héctor L. Delgado, Executive Officer. Click here to view the results of the most recent survey. Please feel free to contact Dr. Delgado directly should you have any questions or concerns, . If your concerns require anonymity or confidentiality, he is happy to provide both.
In Pursuit of Social Justice
SSSP 2019 Approved Resolutions
Resolutions constitute an important opportunity for our scholar-activist membership to analyze and offer their opinions on contemporary social problems that we believe the Society should address as a social justice organization. All SSSP members are invited to review the approved 2019 resolutions and participate in the resolutions process.
Click here to view the 2019 Approved Resolutions.
SSSP Anti-Harassment Policy
If you are a member of the SSSP, or considering membership, please read this policy carefully. We want to assure members that we will do what we can to provide them with a safe environment in which they will be free to pursue their intellectual interests and engage other members in spirited, stimulating, and productive intellectual exchanges.
Click here to view the SSSP Statement and Policy against Discrimination and Harassment.