Human Rights and Social Justice

This page is devoted to resources for individuals and organizations interested in doing human rights and social justice work. There are many ways to do this important and needed work, as evidenced by the categories below. The Society for the Study of Social Problems (SSSP), founded in 1951, is itself a social justice organization of academics, principally sociologists; students; and practitioners. If you are not familiar with the SSSP and want to learn more about it, we invite you to visit our homepage and consider joining the organization.
SSSP End Racism Statement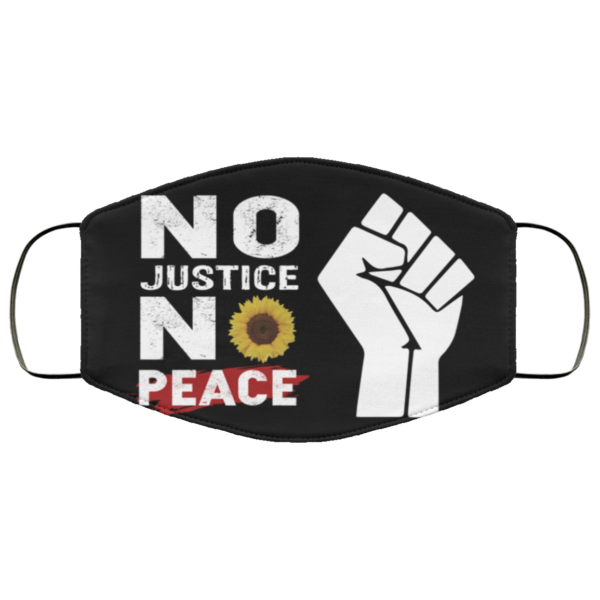 The Society for the Study of Social Problems wishes to join millions of Americans, especially communities of color, in condemning the murder of George Floyd by four police officers, sworn to serve and protect the citizens of this country. The impunity with which these officers took Mr. Floyd's life serves as a reminder that we are all complicit if we do not do everything in our power to end the systematic oppression of people of color in the United States. What we witnessed was, for all intents and purposes, a lynching on national television. This incident, along with the recent murders of Breonna Taylor and Ahmaud Aubrey in separate incidents, adds evidence to the long and intertwined histories of state-sanctioned murder of black Americans, systemic racism against all people of color, and white supremacy. These systemic injustices are particularly tragic as they occur at a time when communities of color are disproportionately experiencing death and disease from the COVID-19 pandemic. We would be remiss as well not to express concern about the threat of using the armed forces of the United States against citizens of the United States on their own soil and by their own military. The overwhelming majority of protesters, from every ethnic and racial group, have engaged in peaceful protest and acts of civil disobedience, even in the face of excessive force by the police. Protesters are not the enemy. The enemy is racism, and we all have a responsibility to root it out wherever it is embedded.
AAAS Science and Human Rights Coalition
In August of 2016, the Board of Directors approved the SSSP's membership in the Science and Human Rights Coalition of the American Association for the Advancement of Science (AAAS), thereby formalizing further and expanding the Society's commitment to human rights. The Coalition is a network of scientific and engineering organizations that recognizes a role for scientists and engineers in human rights. The AAAS is the world's largest multidisciplinary scientific society and a leading publisher of cutting-edge research through its Science family of journals. It has individual members in more than 91 countries.
The AAAS Science and Human Rights Coalition has organized soundbites from interviews into six short thematic videos on the connections between science and human rights, involvement in this kind of work, the importance of scientists and human rights advocates working together, the protection of the rights of scientists, and ways to address these urgent needs. The videos have now been published as a playlist on AAAS's YouTube channel. Please click on this link to view these short videos. We hope you find them informative and enjoyable.
The SSSP is represented at the Coalition's annual meetings by Dr. Elroi J. Windsor, Executive Officer and Dr. John Dale, a human rights scholar. Dr. Dale serves on the Coalition's Council and Dr. Dale was also elected by the Coalition's membership to serve on the Coalition's Steering Committee, the Coalition's highest policy-making and priority-setting body. For more information on the Coalition, click here.
Resources
The following are resources for individuals and organizations interested in learning more about human rights issues, looking for materials to help them in their human rights work, or connecting with other individuals and groups doing similar work, including the important work of educating others about human rights, addressing human rights abuses, and making a difference in the lives of others.