Latest SSSP News
Welcome to the SSSP's 69th Annual Meeting!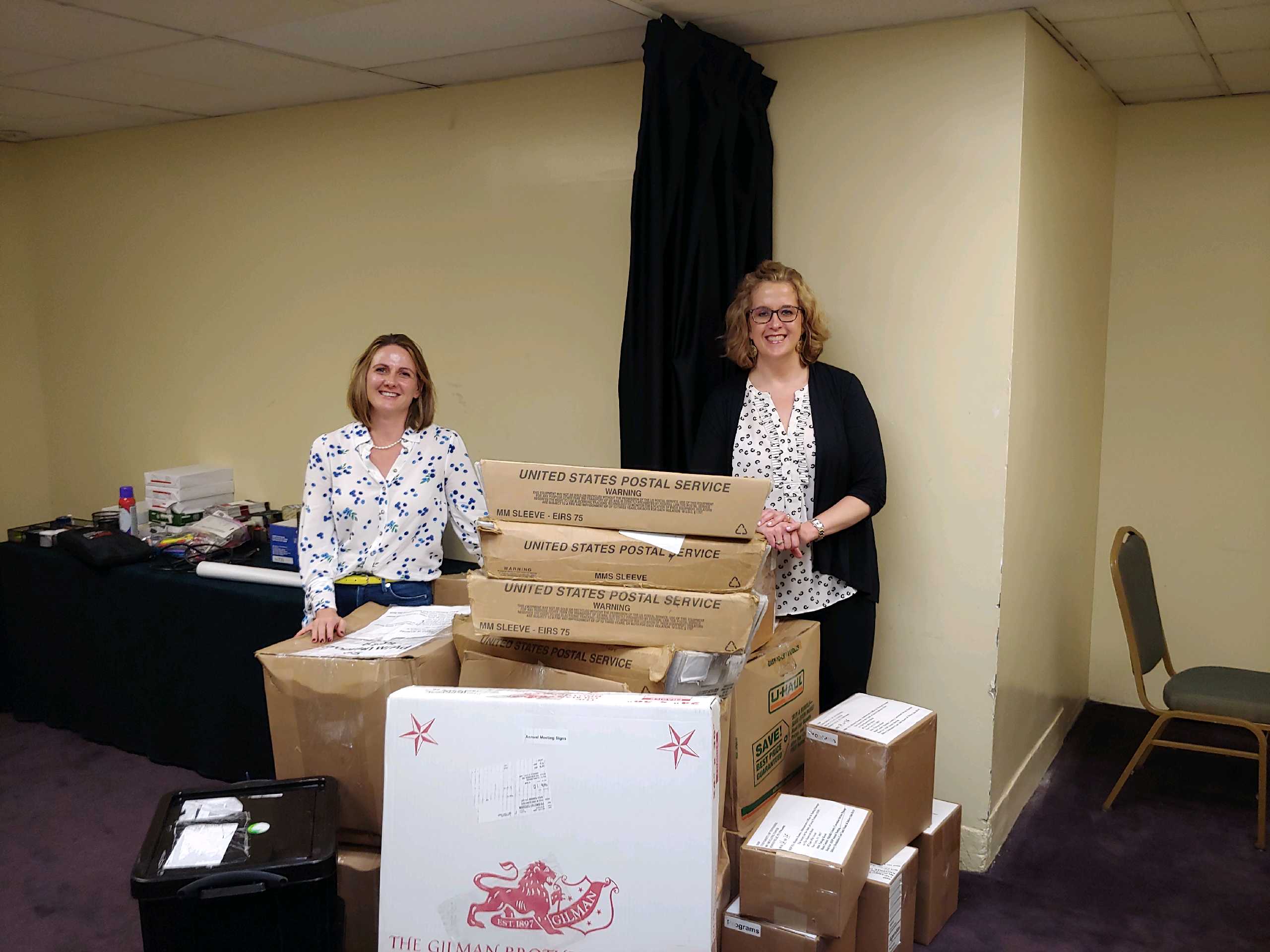 We look forward to welcoming you to the 69th Annual Meeting at the Roosevelt Hotel in New York City!
Registration and the Book Exhibit open today at 2:00pm in the Grand Ballroom Hallway on the Mezzanine Level.
*Registration closes at 6:00pm
Click the link below to view our registration services, including coffee and hot tea hours. The Arrival Meet & Greet Reception is from 6:30pm-7:30pm in the Grand Ballroom Foyer, Mezzanine Level.
https://www.sssp1.org/index.cfm/pageid/2114
Posted Thursday, 08/08/2019, 08:00 AM - Comments - Category: Annual Meeting
March 2023
Sun
Mon
Tue
Wed
Thu
Fri
Sat
1
2
3
4
5
6
7
8
9
10
11
12
13
14
15
16
17
18
19
20
21
22
23
24
25
26
27
28
29
30
31
Categories
Monthly Archives
Recent Posts