Latest SSSP News
Download the Annual Meeting Mobile App today. It's easy!
Scan: Use your QR code scanner to quickly find the SSSP Events Mobile App.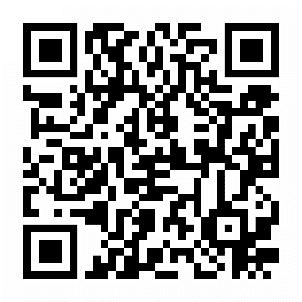 Search: Download from the App Store or Google Play for "SSSP Events."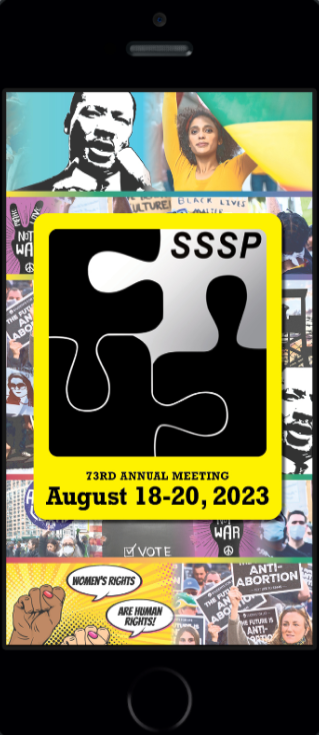 Should you have any questions, please contact the SSSP IT Specialist at ssspit@utk.edu. We look forward to seeing you in Philadelphia.
Posted Friday, 08/11/2023, 08:16 AM - Comments - Category: Annual Meeting
December 2023
Sun
Mon
Tue
Wed
Thu
Fri
Sat
1
2
3
4
5
6
7
8
9
10
11
12
13
14
15
16
17
18
19
20
21
22
23
24
25
26
27
28
29
30
31
Categories
Monthly Archives
Recent Posts