Latest SSSP News
Annual Meeting Thank You!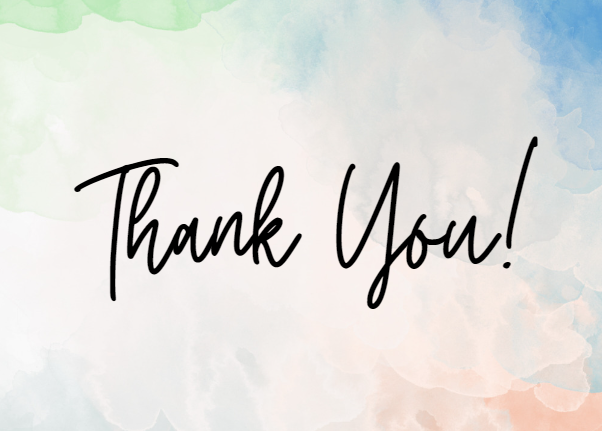 We want to convey our extreme gratitude to all who helped make the 73rd Annual Meeting a huge success.
Compelling papers and sessions, strong mentor and mentee encounters, and captivating conversations are only a few of the things we remember with fondness from our time in Philadelphia.
There would be no annual meeting without all of you.
Posted Wednesday, 08/23/2023, 04:15 PM - Comments - Category: Annual Meeting
December 2023
Sun
Mon
Tue
Wed
Thu
Fri
Sat
1
2
3
4
5
6
7
8
9
10
11
12
13
14
15
16
17
18
19
20
21
22
23
24
25
26
27
28
29
30
31
Categories
Monthly Archives
Recent Posts